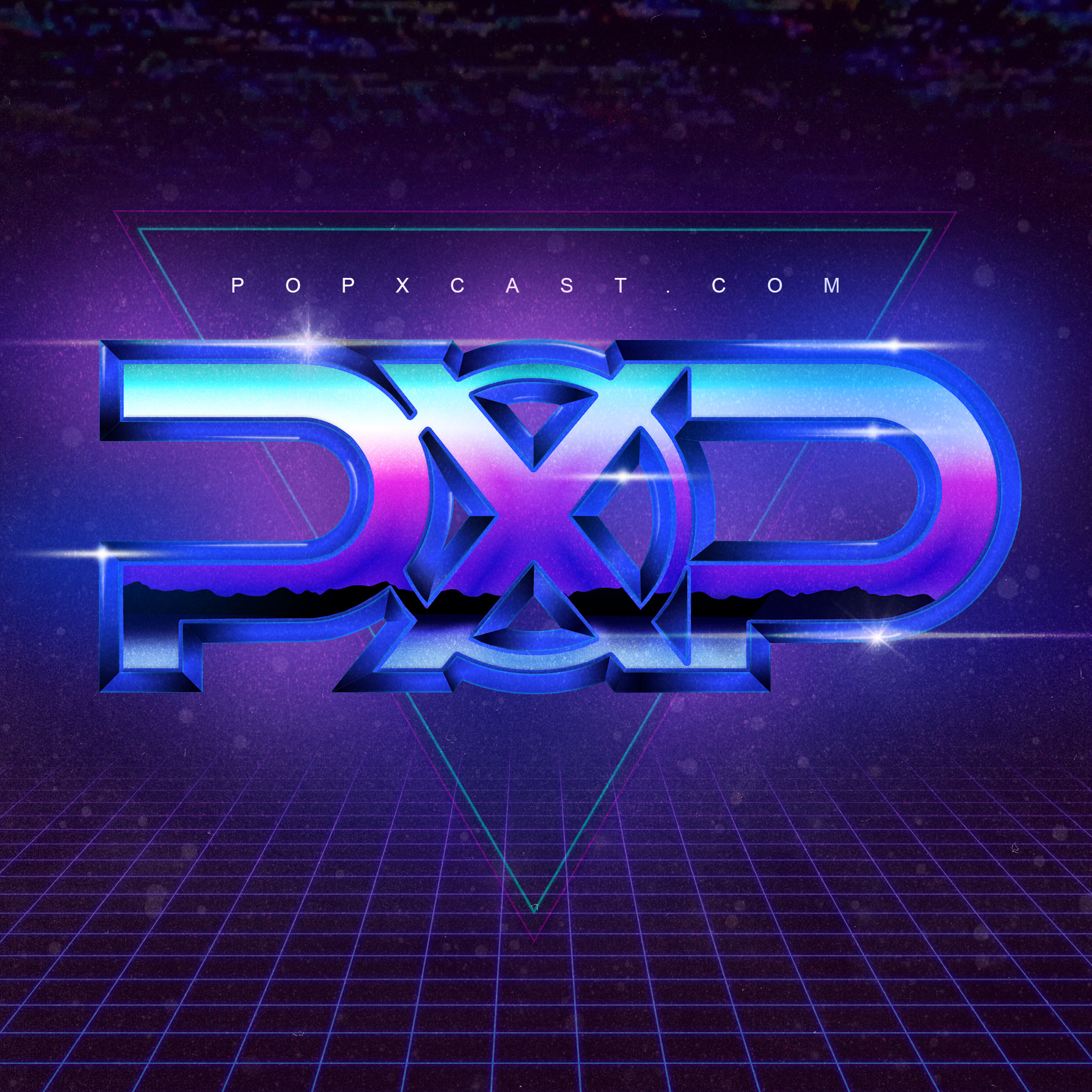 We talk some of the heavy hitting news and announcements from San Diego Comic-Con 2019. We spend some time talking about Marvel's Phase 4 Debut in Hall H with Marvel Studios president Kevin Feige. Demogorgons, The Mind Flayer and our favorite cast of kids along with some newcomers to the show join together for one Russian filled season of 80's pop culture glory in Stranger Things S3. So many references, throwbacks and Easter eggs in this third season installment of Netflix's premiere front runner, and we break them all down on this extended and lengthy discussion into all things upside down. Gear up, grab Cerebro, climb to the highest peak in your neighborhood and breaker breaker 10-1-9 yourself back to 1985 with team POPX!
You can find us on social media using the links below.
HOSTS ►
Official Web Site: www.popxcast.com
Where science fiction meets pop culture. POPX is a podcast based around geek culture covering everything from comics, movies, gaming, television and beyond.
©POPXCAST MEDIA