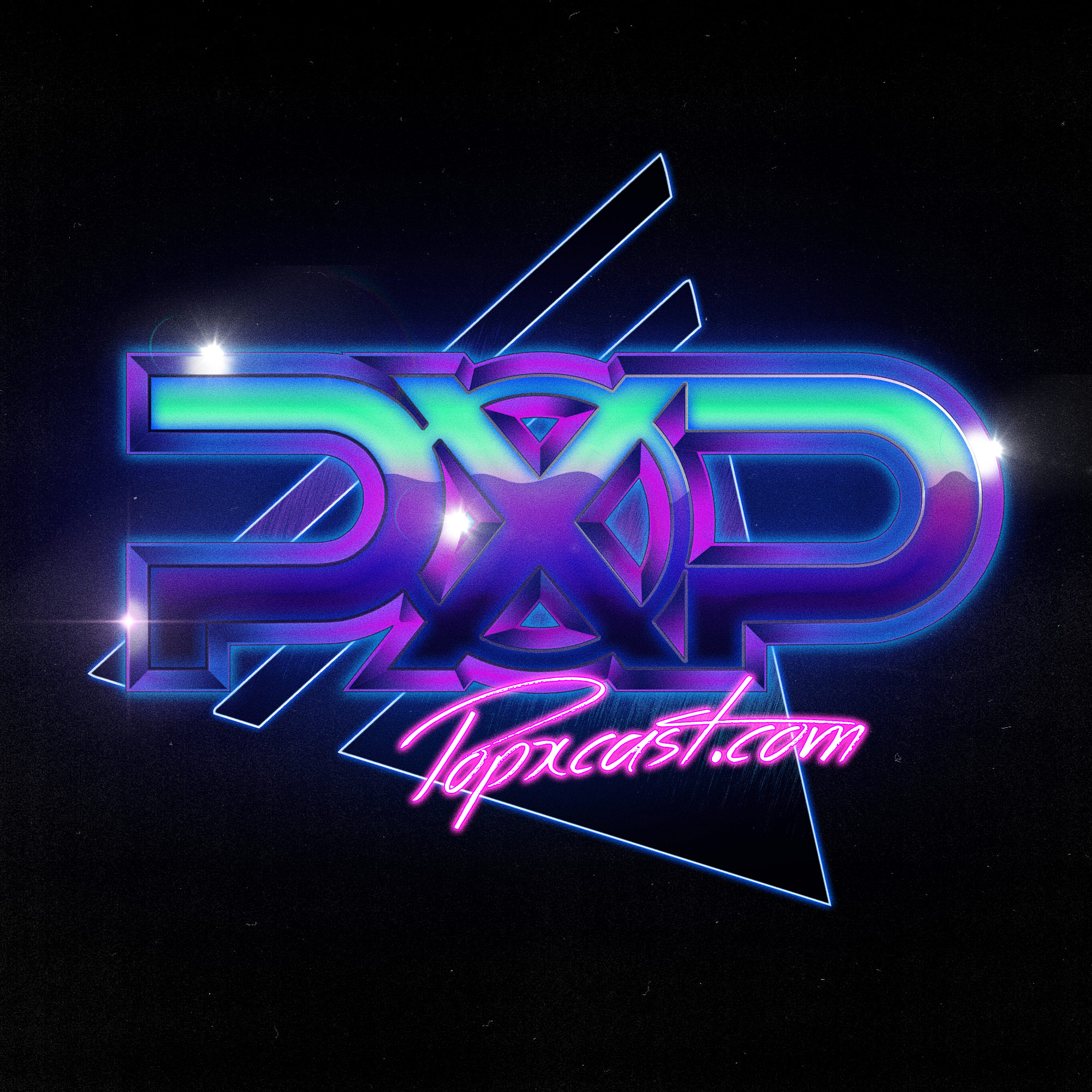 We break down the latest Marvel streaming series from Disney Plus, "What If...?" and discuss the ramifications of how this animated series will affect and tie into the upcoming MCU multiverse mayhem. Will we see characters from What If...? in live action? With a second season renewed and coming in 2022, this show has proven already a massive hit among Marvel movie fans. On this week's retro rewind, and just in time for Halloween season, we revisit the classic horror comedy, "Little Shop of Horrors" from 1986.
You can find us on social media using the links below.
HOSTS ►
Official Web Site: www.popxcast.com
Where science fiction meets pop culture. POPX is a podcast based around geek culture covering everything from comics, movies, gaming, television and beyond.
©POPXCAST MEDIA