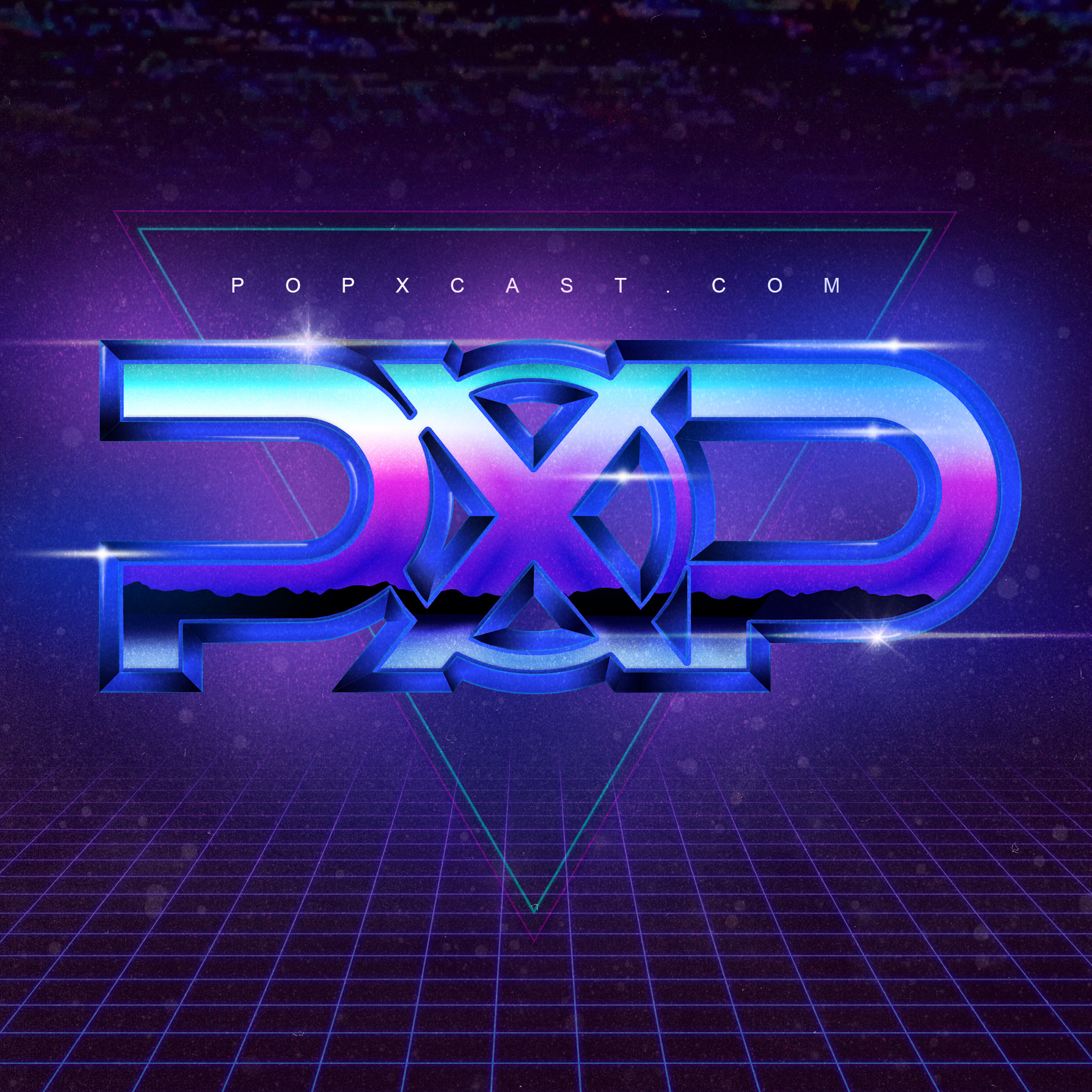 Join the team POPX as we share in one of our most beloved film franchises by Disney's Pixar, Toy Story 4. We break down our favorite moments, hidden easter eggs, cameos and pop culture references. We also will talk briefly about the new Child's Play film which launched the same weekend as Toy Story. Will the Child's Play reboot be the fuel Orion Entertainment needs to kick start a new franchise? We'll discuss this, headlines and so much more, JOIN US!
You can find us on social media using the links below.
HOSTS ►
Official Web Site: www.popxcast.com
Where science fiction meets pop culture. POPX is a podcast based around geek culture covering everything from comics, movies, gaming, television and beyond.
©POPXCAST MEDIA