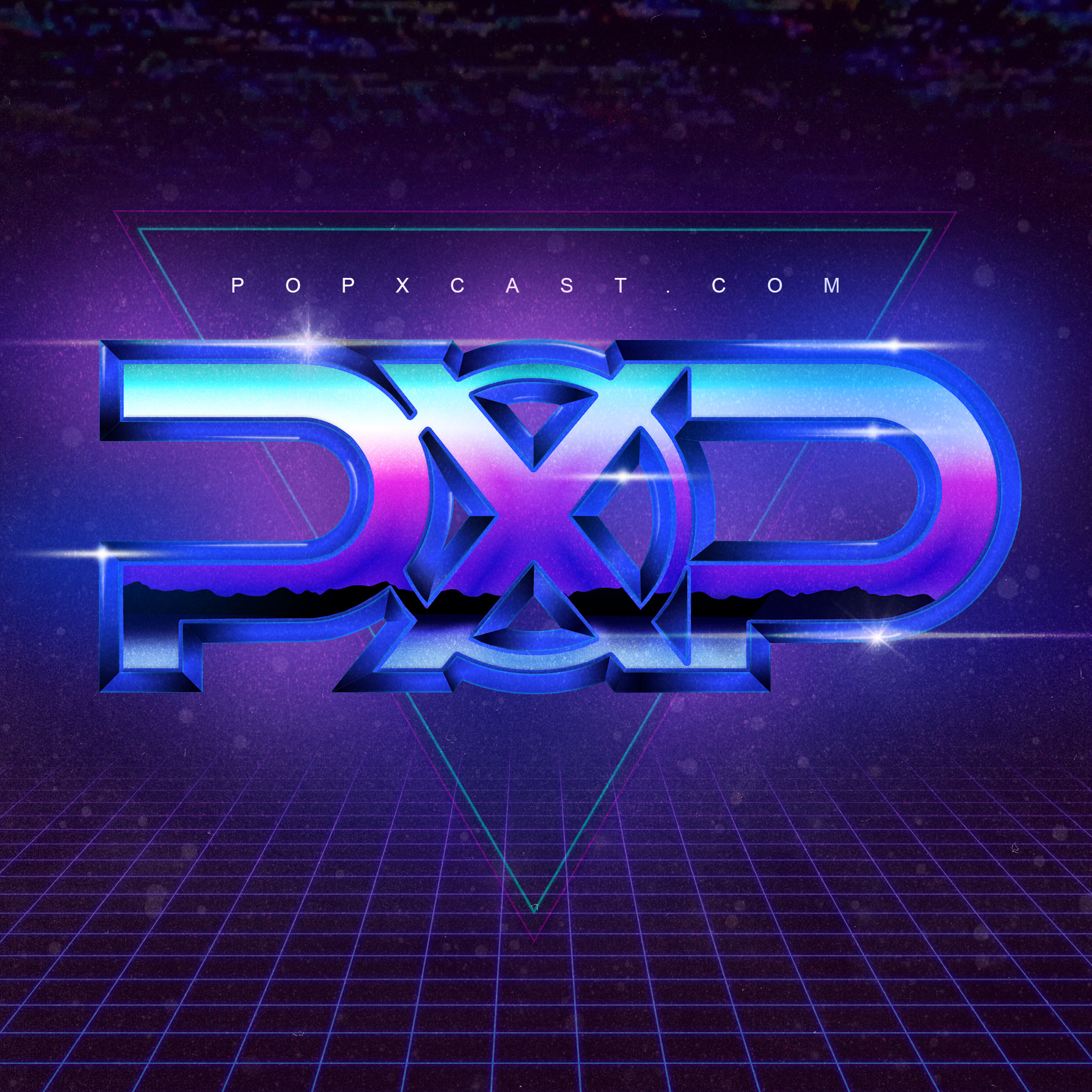 Team POPX will reflect on FOX's X-men series retrospectively, and then share thoughts and highlights from the newest and final film in a 20 year saga. What was our favorite moments from Dark Phoenix? Join us to find out.
You can find us on social media using the links below.
HOSTS ►
Official Web Site: www.popxcast.com
Where science fiction meets pop culture. POPX is a podcast based around geek culture covering everything from comics, movies, gaming, television and beyond.
©POPXCAST MEDIA