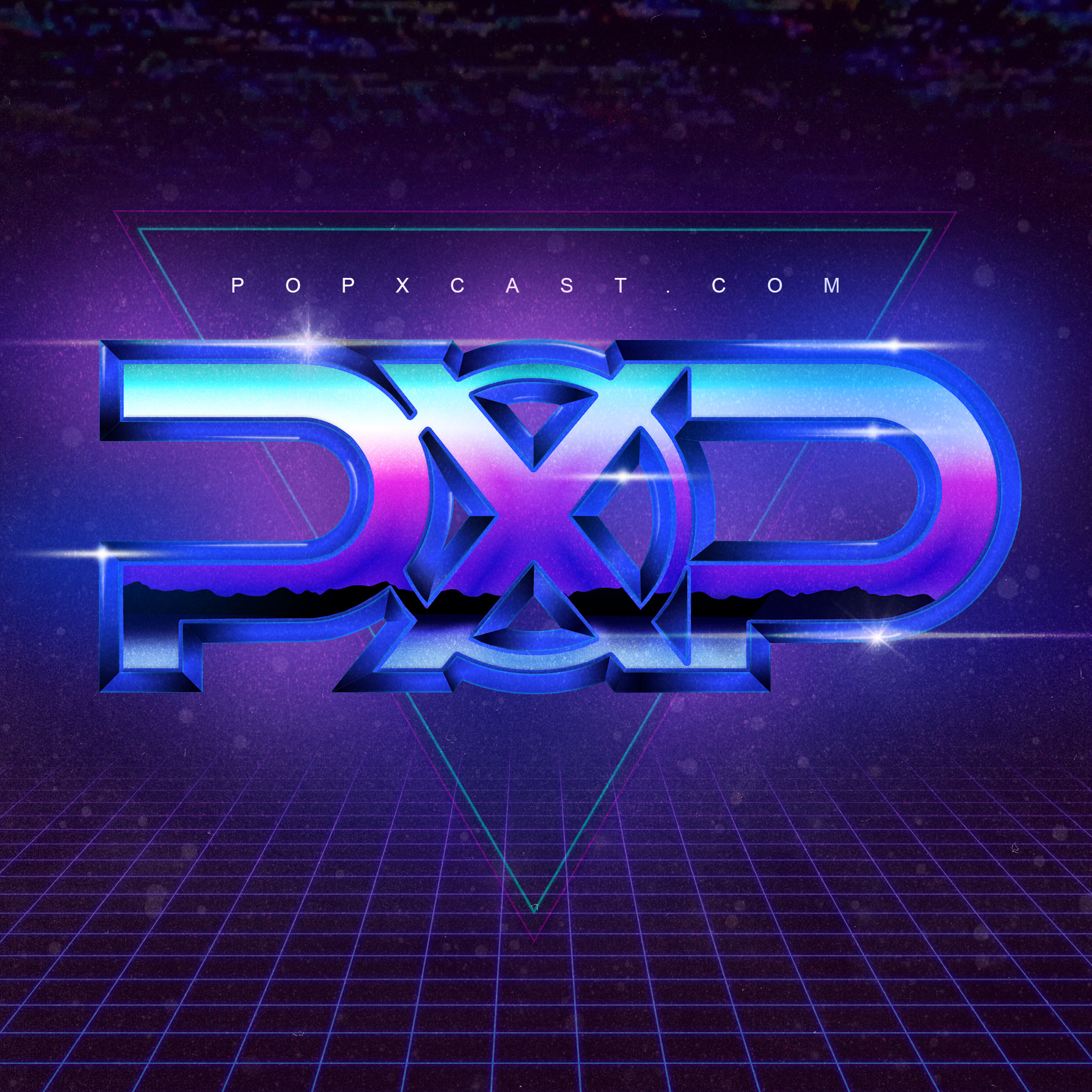 On this episode, Team POPX dives into the possibilities of a Marvel Cinematic Multiverse. With the recent Spider-Man Far From Home trailer launch, and the climatic finale of Avengers Endgame, there are loads of buzz and hype surrounding the future of Marvel on the silver screen. A multiverse could open the flood gates with new characters, sagas and an endless library to draw from. With the acquisition of FOX, Disney now holds the rights to some big names and characters from the golden era of comics. This is one episode that will crammed full of geeky goodness, so grab some popcorn and join the conversation. 
You can find us on social media using the links below.
HOSTS ►
Official Web Site: www.popxcast.com
Where science fiction meets pop culture. POPX is a podcast based around geek culture covering everything from comics, movies, gaming, television and beyond.
©POPXCAST MEDIA