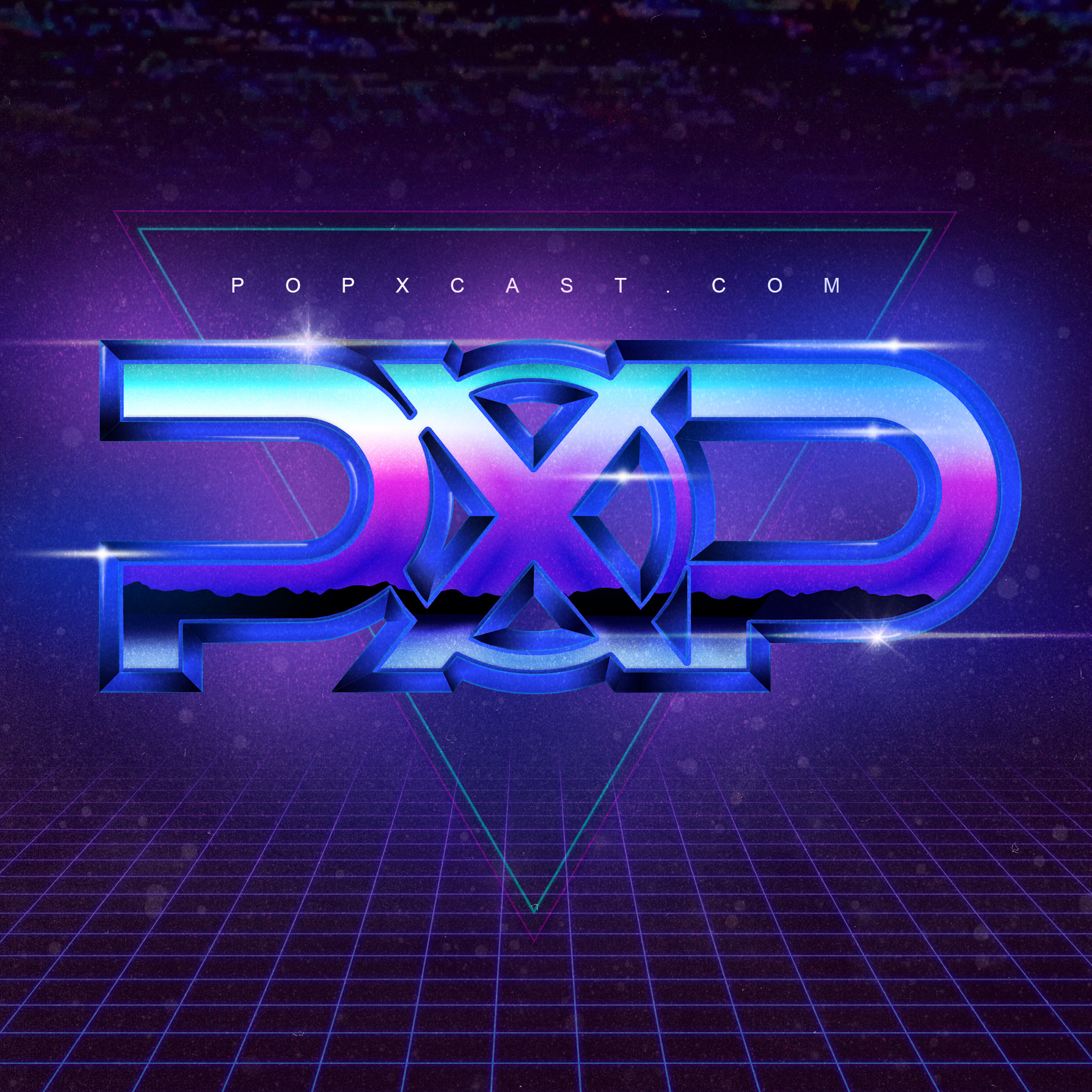 Join team POPX as we visit the culmination of over 10 years and 22 films into one massive universe, The Marvel Universe. We will discuss easter eggs, favorite moments, and yes, even spoilers, so you've been warned! What does the future of the MCU look like? Tune in to find out.
You can find us on social media using the links below.
HOSTS ►
Official Web Site: www.popxcast.com
Where science fiction meets pop culture. POPX is a podcast based around geek culture covering everything from comics, movies, gaming, television and beyond.
©POPXCAST MEDIA