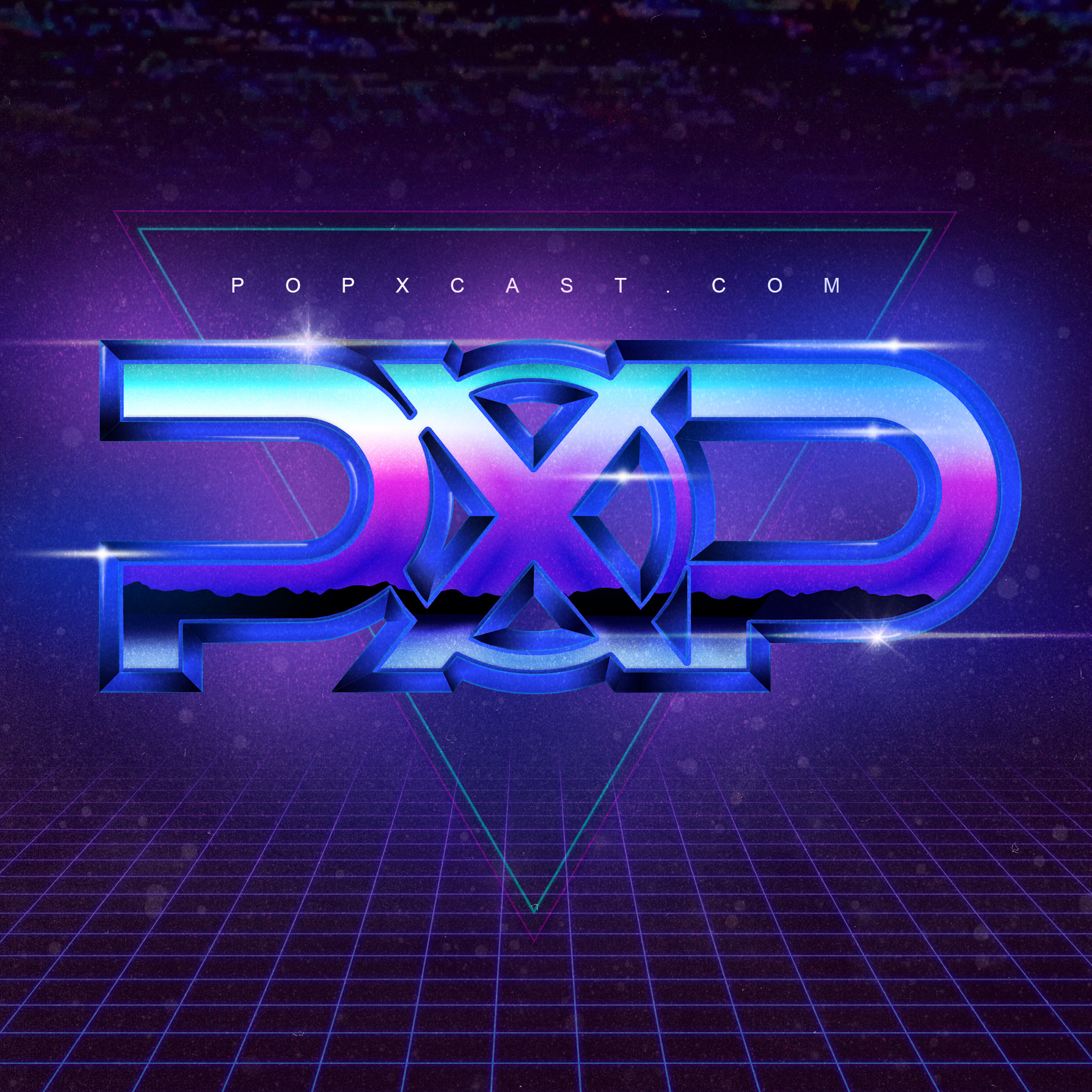 We review the Marvel animated film "Spider-Man Into the Spider-Verse" and also share in the Holiday spirit with some special moments with team POPX. We also share the latest in Geek Culture News with POPX Headlines, and give our reactions to the all new MCU film trailers, including Avengers : End Game. Join us for a fun-filled, eggnog drinking, candy cane munching good time... Join us, SHALL YOU!!!? 
You can find us on social media using the links below.
Instagram: @Popxcast
Twitter: @Popxcast
Facebook: Popxcast
YouTube: Popxcast
HOSTS ►
Joseph Burke - Twitter: https://twitter.com/josephburkearts
Austin Burke - Twitter: https://twitter.com/theburk3nator
Mike Ippolito - Twitter: https://twitter.com/dynamix12
Official Web Site: www.popxcast.com
Where science fiction meets pop culture. POPX is a podcast based around geek culture covering everything from comics, movies, gaming, television and beyond.
©POPXCAST MEDIA