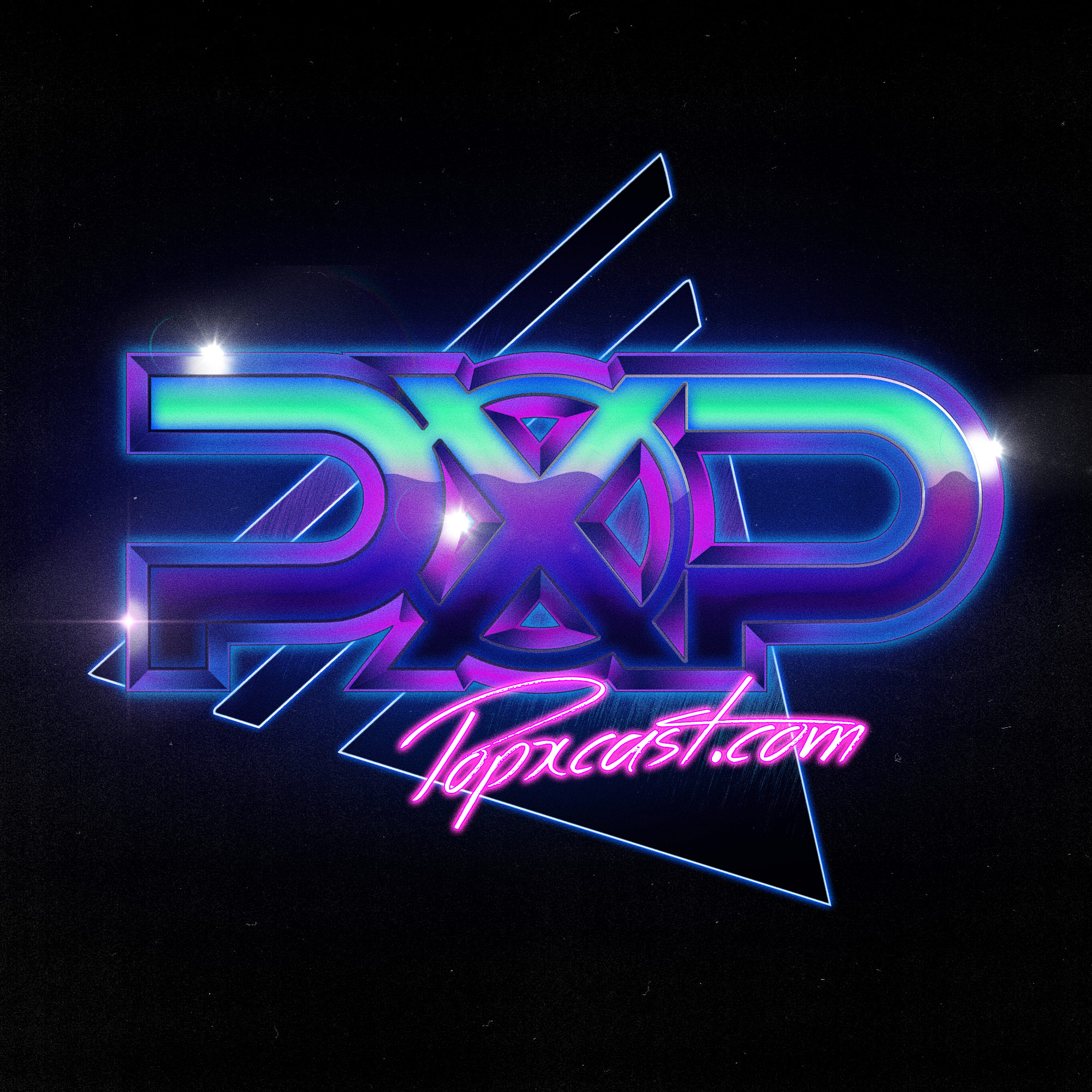 Another jam packed episode as we deep dive into some of the newer streaming shows across multiple platforms. This week we discuss the full season of Amazon Prime's "Invincible," and take a look at Netflix's newly released, "Jupiter's Legacy." Both will be heavy spoiler discussions, so you have been warned beforehand. We also take a nostalgic walk down the Michael Keaton trail in Tim Burton's 1989 classic, "Beetlejuice." Buckle in partners, it's gonna be a wild ride!
You can find us on social media using the links below.
HOSTS ►
Official Web Site: www.popxcast.com
Where science fiction meets pop culture. POPX is a podcast based around geek culture covering everything from comics, movies, gaming, television and beyond.
©POPXCAST MEDIA