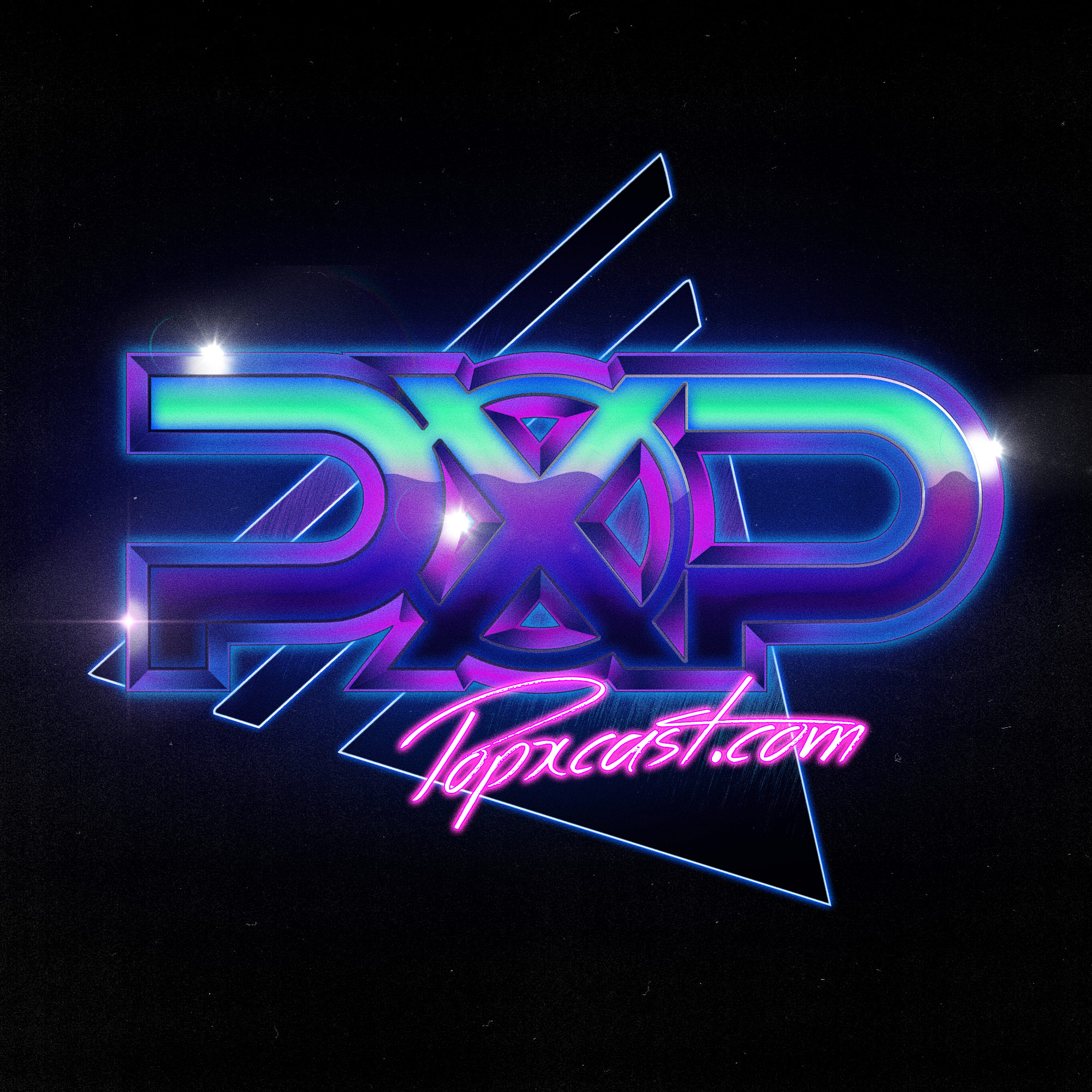 On this episode we break down Godzilla vs Kong in the epic verse of the two goliath titans finally culminating in an epic cinematic battle. One will fall. This will be a spoiler heavy discussion, so be advised. We'll also discuss the retro movie from legendary writer John Hughes, Ferris Bueller's Day Off in this week's Retro Rewind. So much greatness in one episode, but can you handle all this geeky goodness?
You can find us on social media using the links below.
HOSTS ►
Official Web Site: www.popxcast.com
Where science fiction meets pop culture. POPX is a podcast based around geek culture covering everything from comics, movies, gaming, television and beyond.
©POPXCAST MEDIA