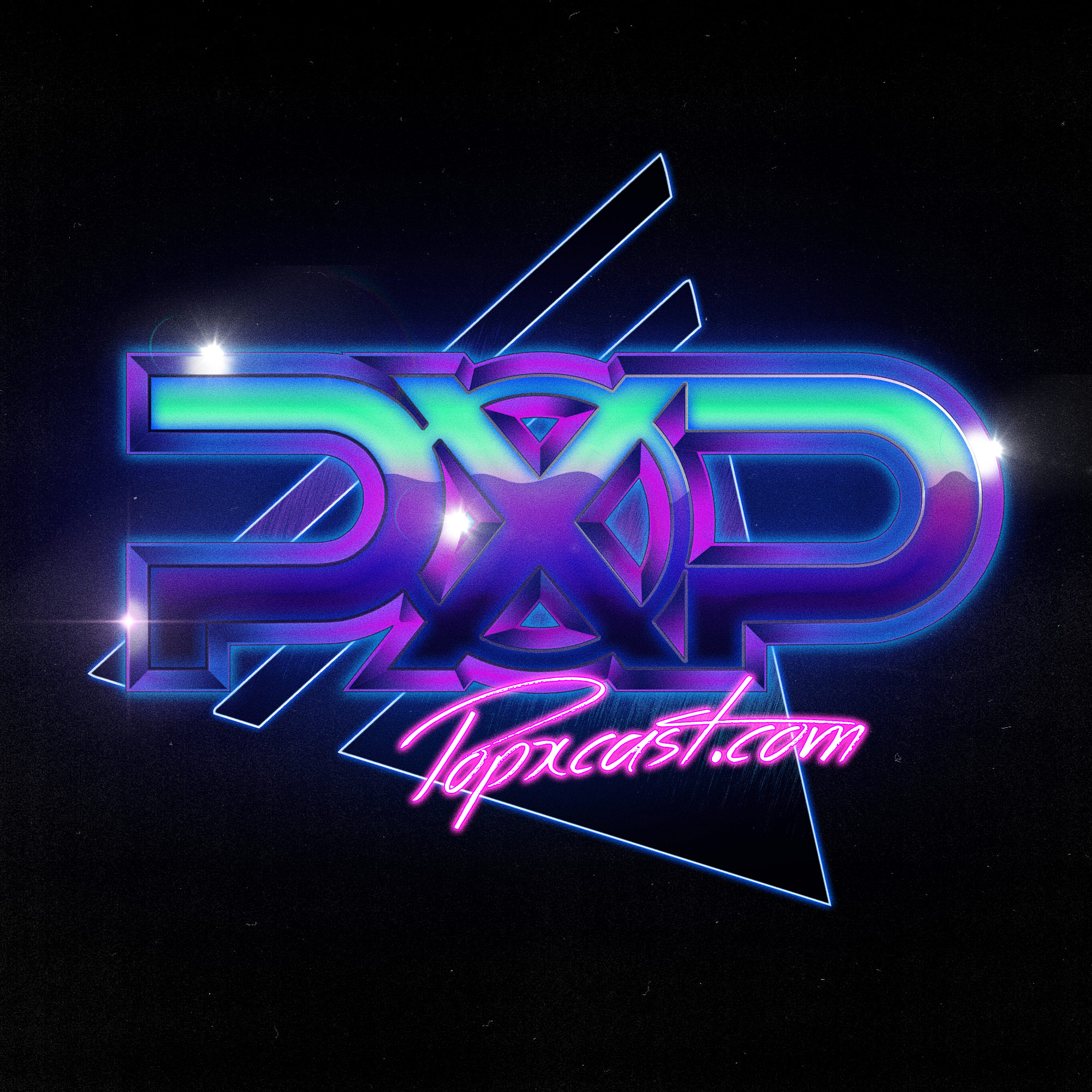 This week we review and discuss Marvel Studios' latest addition to the MCU on the heels of WandaVision. The Falcon and the Winter Soldier is now underway, and we discuss possible story arcs, characters and much more. Marvel is smashing it with these newest additions to Disney Plus, and we're beyond excited to bring these discussions to PopXcast. On top of that, we break down and discuss Zack Snyder's Justice League, which dropped in movie theaters and on HBO Max this week. Does this new version of Justice League surpass and outshine 2017's theatrical release? Tune in to find out. We also break down the 80's retro film, "WARGAMES" on this week's Retro Rewind. A jam packed episode, so grab some popcorn and your favorite beverage and prepare for the long haul. Let's GO!!!
You can find us on social media using the links below.
HOSTS ►
Official Web Site: www.popxcast.com
Where science fiction meets pop culture. POPX is a podcast based around geek culture covering everything from comics, movies, gaming, television and beyond.
©POPXCAST MEDIA