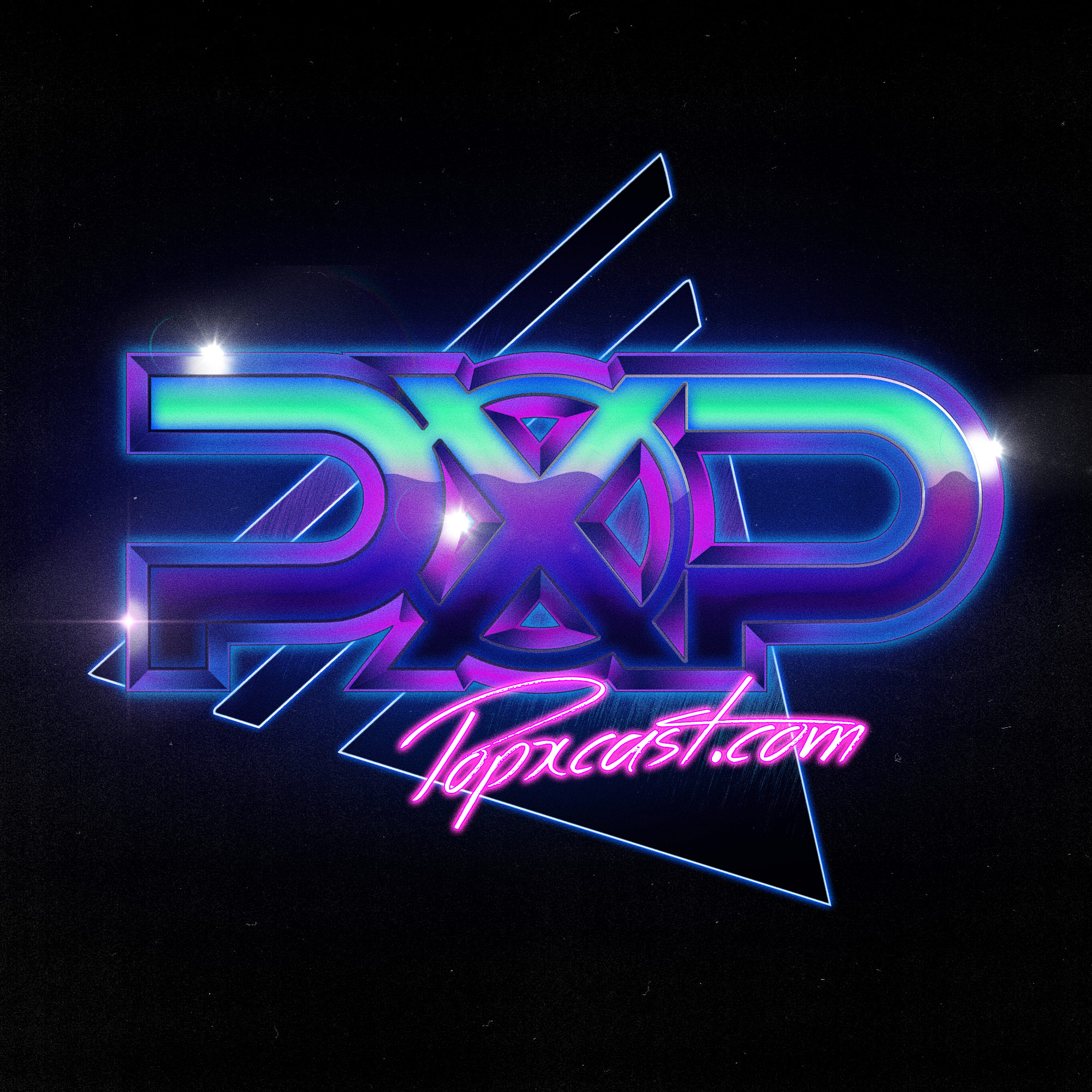 It's finally here, the finale of WandaVision, and we break down all the details in this week's SPOILER heavy discussion. We also will talk about one of the 80's most visually influential films of all time, "The Neverending Story" on Retro Rewind.
You can find us on social media using the links below.
HOSTS ►
Official Web Site: www.popxcast.com
Where science fiction meets pop culture. POPX is a podcast based around geek culture covering everything from comics, movies, gaming, television and beyond.
©POPXCAST MEDIA