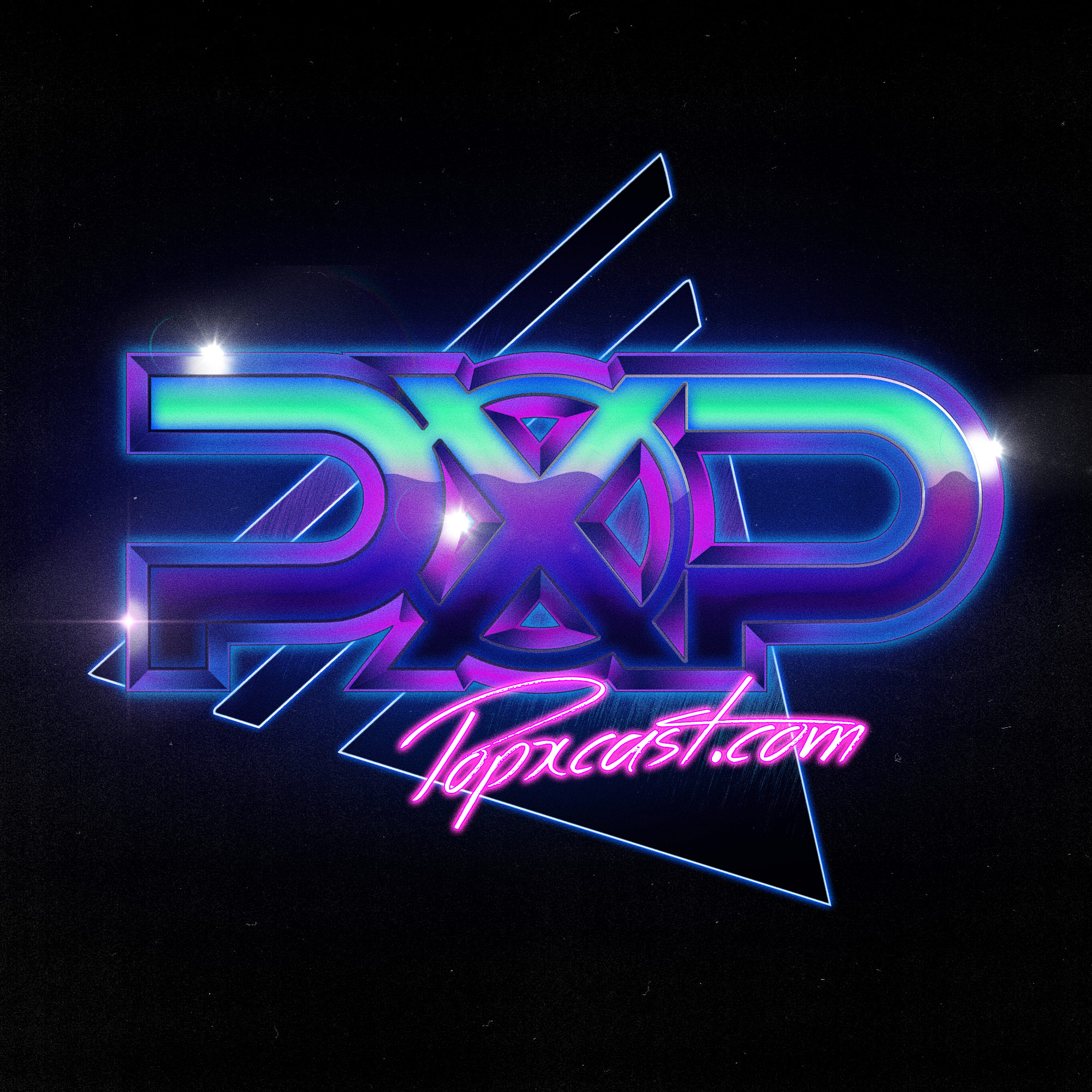 Blue Man Group Orlando announced on Monday February 1st that it's officially pulling out of the Orlando, and fans will still be able to enjoy their shows in Vegas, New York, Boston and Chicago once the entertainment industry returns. This is incredibly sad news, but not unexpected given the what's going on globally. With no final show or farewell send off, we feel it's extremely important to highlight the venue and show that entertained so many. For the first time, we're inviting fans and guests of the former Orlando venue to come on and share a brief moment of their experience at the show. 
You can find us on social media using the links below.
HOSTS ►
Official Web Site: www.popxcast.com
Where science fiction meets pop culture. POPX is a podcast based around geek culture covering everything from comics, movies, gaming, television and beyond.
©POPXCAST MEDIA