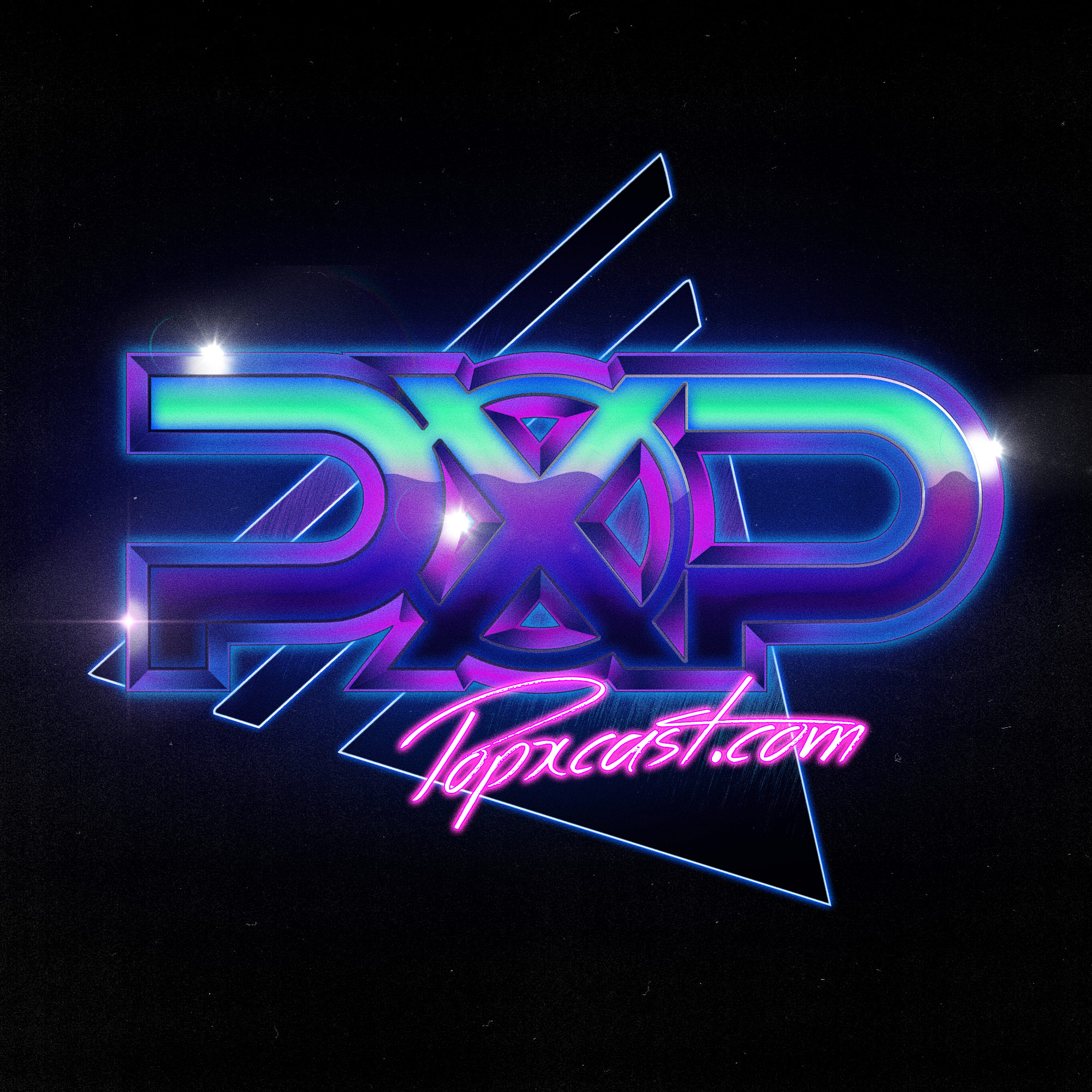 POPX's final show of 2020 concludes with the film review of Wonder Woman 1984, revisiting the world of Themyscira and the Amazonian warrior tribe. We're excited to revisit Gal Gadot's amazing role as Wonder Woman and this film could play an integral role in the upcoming DC film franchise. Combined with weekly headlines, don't miss this week's show. Subscribe, click the notification bell and please leave us a glowing 5-star rating and review wherever you listen or download your podcasts.
You can find us on social media using the links below.
HOSTS ►
Official Web Site: www.popxcast.com
Where science fiction meets pop culture. POPX is a podcast based around geek culture covering everything from comics, movies, gaming, television and beyond.
©POPXCAST MEDIA