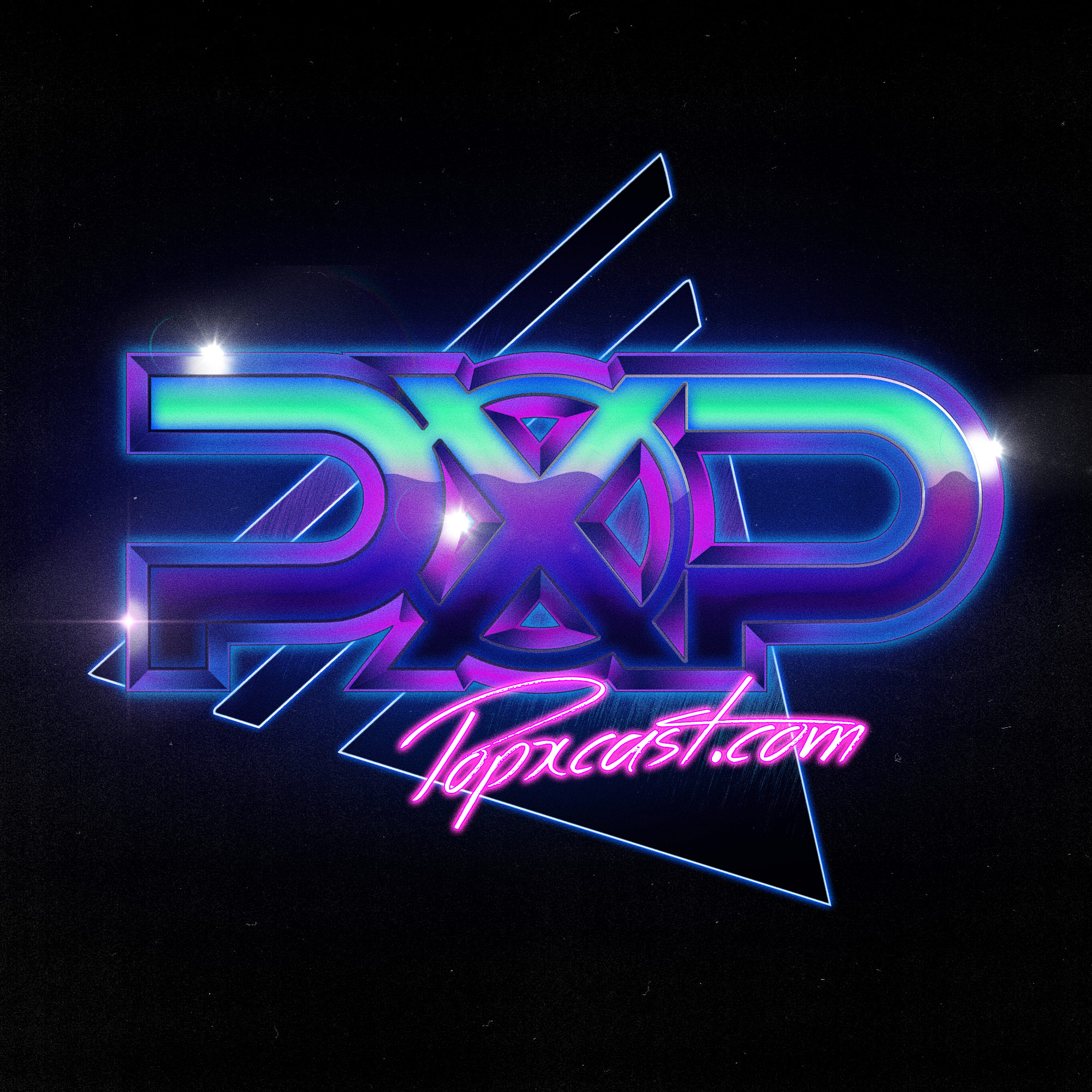 Team POPX prepares for the full breakdown of Season 2 of The Mandalorian on Disney+. Also, we discuss the recent casting additions going in to Marvel's Spider-Man 3, and unravel the mountain of news from Disney's live event including Star Wars, Marvel Studios, Pixar, Disney Animation and much more. This jam packed episode will leave your spidey-senses tingling for more, so mark your calendars and join us.
You can find us on social media using the links below.
HOSTS ►
Official Web Site: www.popxcast.com
Where science fiction meets pop culture. POPX is a podcast based around geek culture covering everything from comics, movies, gaming, television and beyond.
©POPXCAST MEDIA