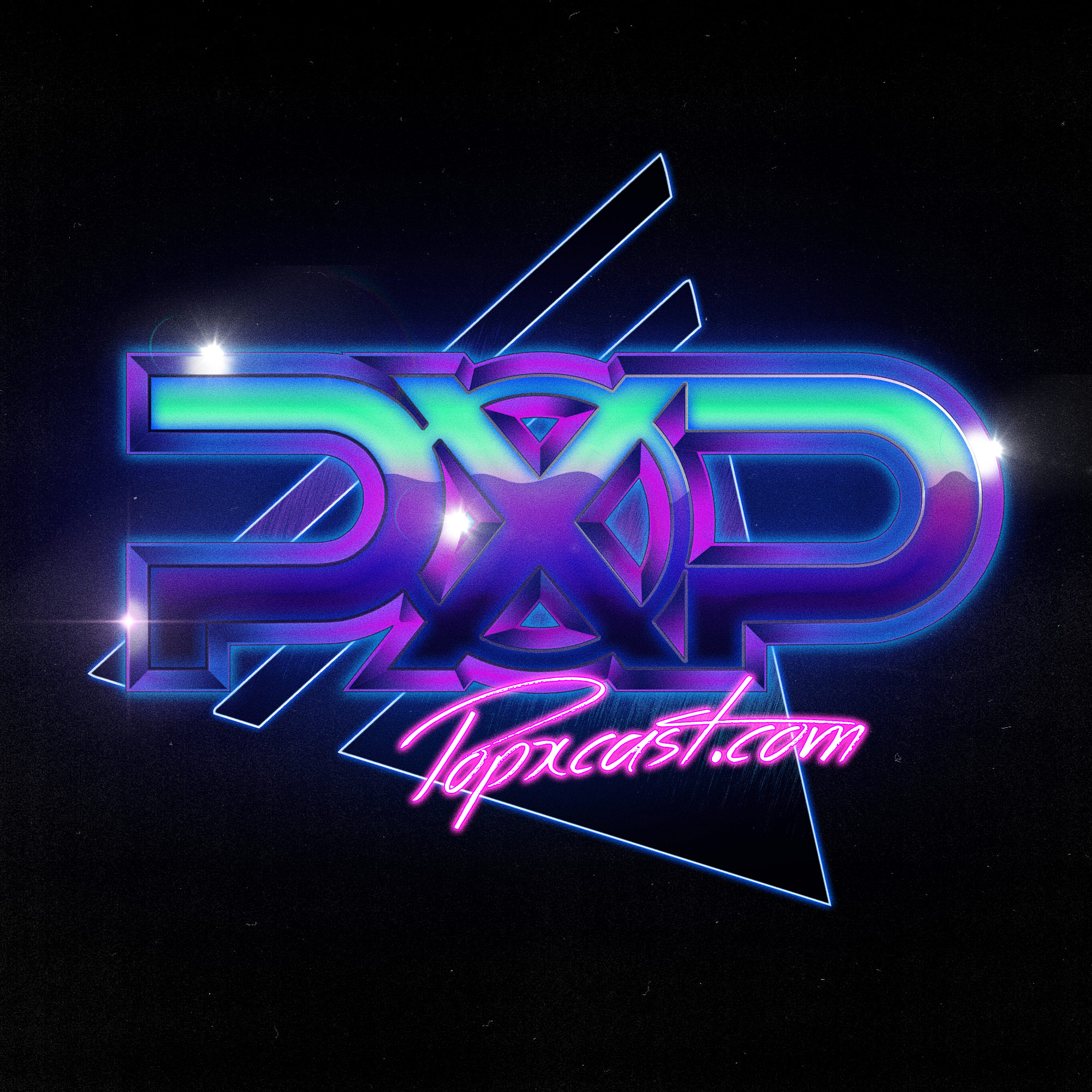 The industries we all know and love are facing challenging odds, as many are thrust into uncertainty amidst the COVID-19 pandemic. From the film industry, to comic conventions and even local comic book shops feeling the ripple effects, we have a round table discussion on the severity of the situation. We talk with Michael French of RetroBlasting about how all of this could affect the industries we all love down the road, and how quickly things could slowly get back on track. Don't miss this special POPX, "Crisis on Infinite Continents."
RetroBlasting ►
You can find us on social media using the links below.
HOSTS ►
Official Web Site: www.popxcast.com
Where science fiction meets pop culture. POPX is a podcast based around geek culture covering everything from comics, movies, gaming, television and beyond.
©POPXCAST MEDIA