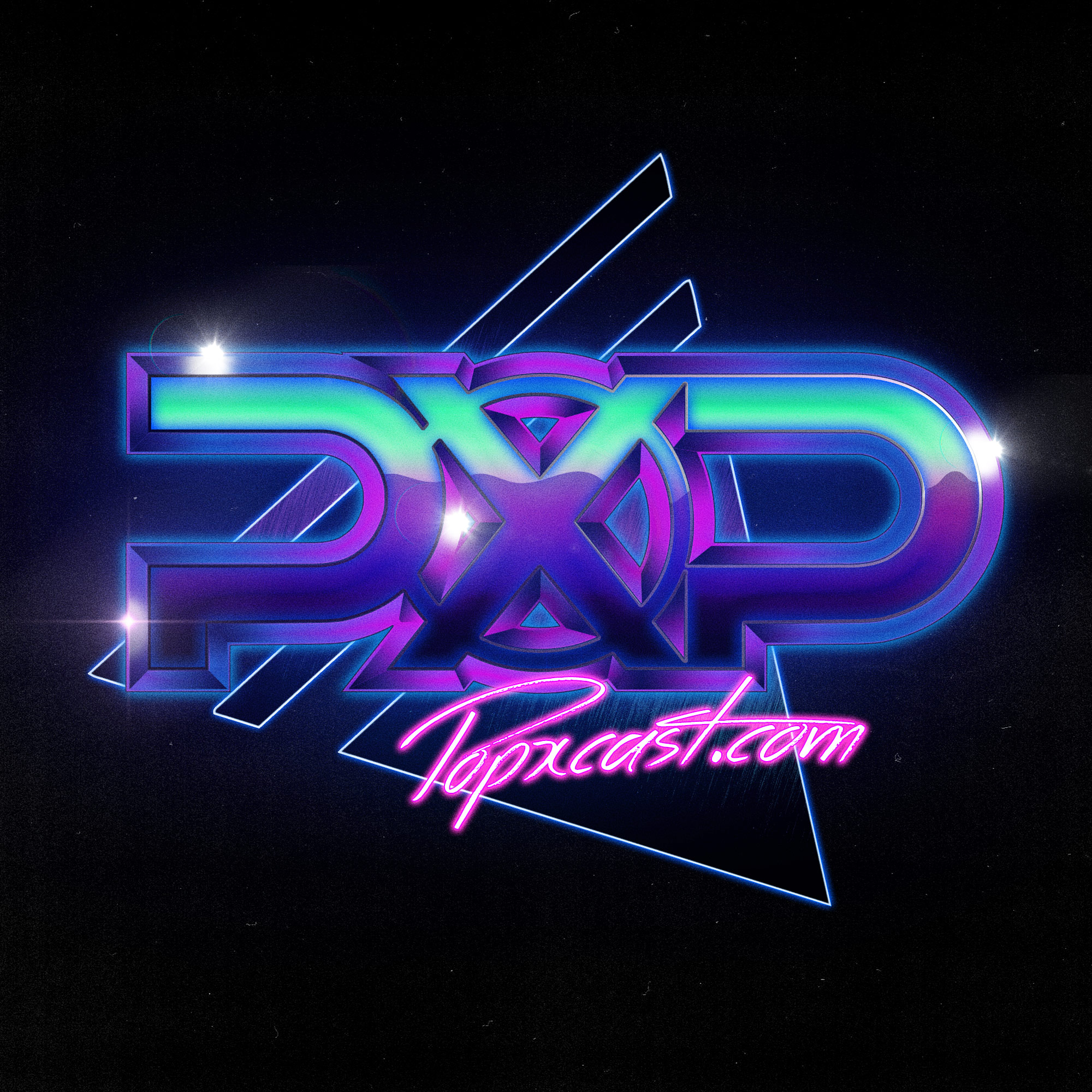 Star Wars The Rise of Skywalker, will it leave this franchise on a positive note and will we get our "Endgame" finality to a 40 year ongoing franchise? Join us this weekend as we unpack all facets of the revived Star Wars franchise, and discuss our thoughts on the latest addition to the Skywalker saga. We'll dive deep into the latest trilogy, and share our thoughts on the 3 sets of unique trilogies in the 9 film saga of Star Wars "Skywalker" story line. Initiate Order #66, engage!
You can find us on social media using the links below.
HOSTS ►
Official Web Site: www.popxcast.com
Where science fiction meets pop culture. POPX is a podcast based around geek culture covering everything from comics, movies, gaming, television and beyond.
©POPXCAST MEDIA