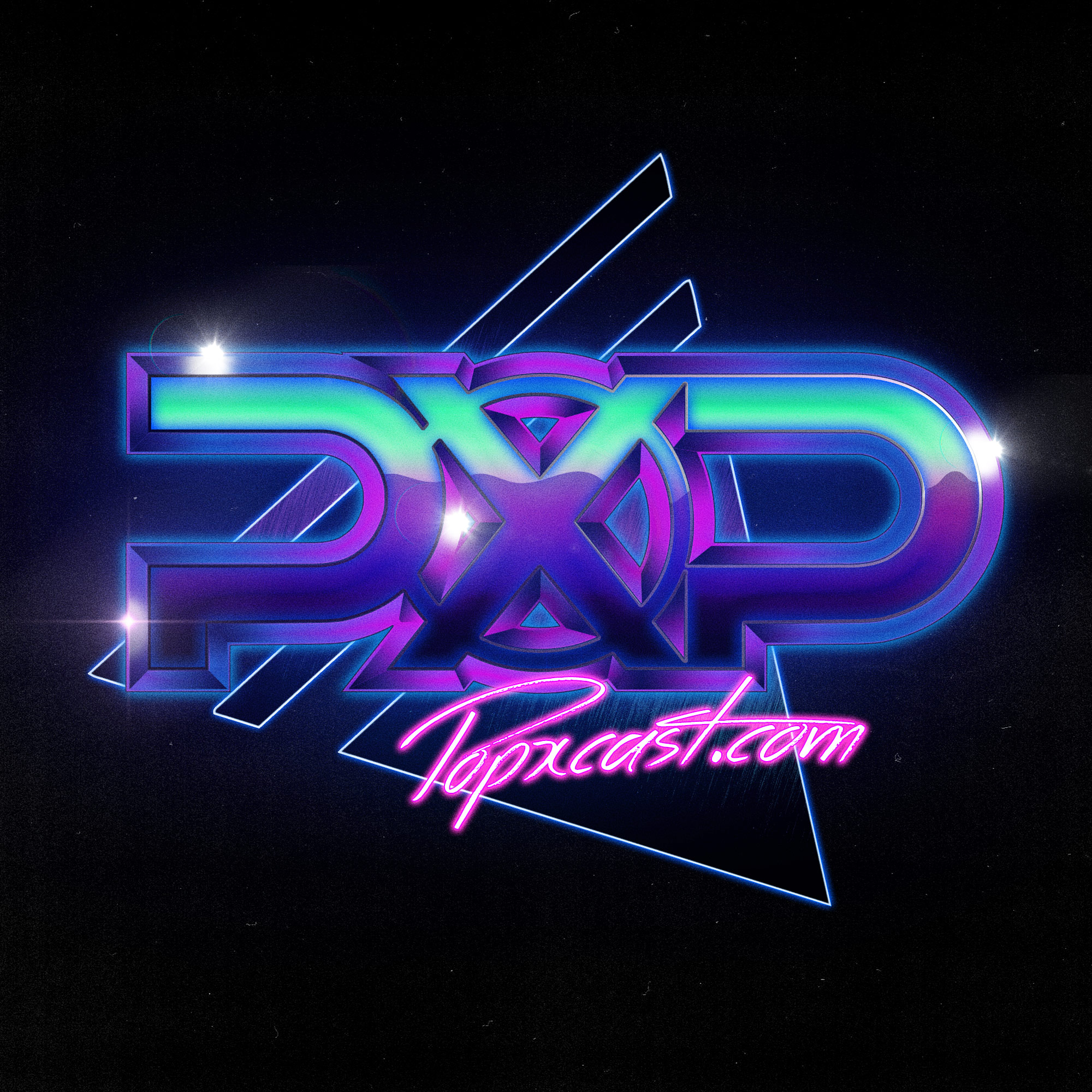 It's dark... it's gritty... and a unique case study into the inner depths of mental illness, The Joker is just a masterful film from start to finish. We'll discuss key moments from the film in this #SpoilerAlert review, and how certain scenes resonated with it's audience. The divisiveness of the film has many emotionally stirred, others elated at the portrayal of the spiral of madness, but either way, all can agree to some level, we've never see a film quite like this.
You can find us on social media using the links below.
HOSTS ►
Official Web Site: www.popxcast.com
Where science fiction meets pop culture. POPX is a podcast based around geek culture covering everything from comics, movies, gaming, television and beyond.
©POPXCAST MEDIA