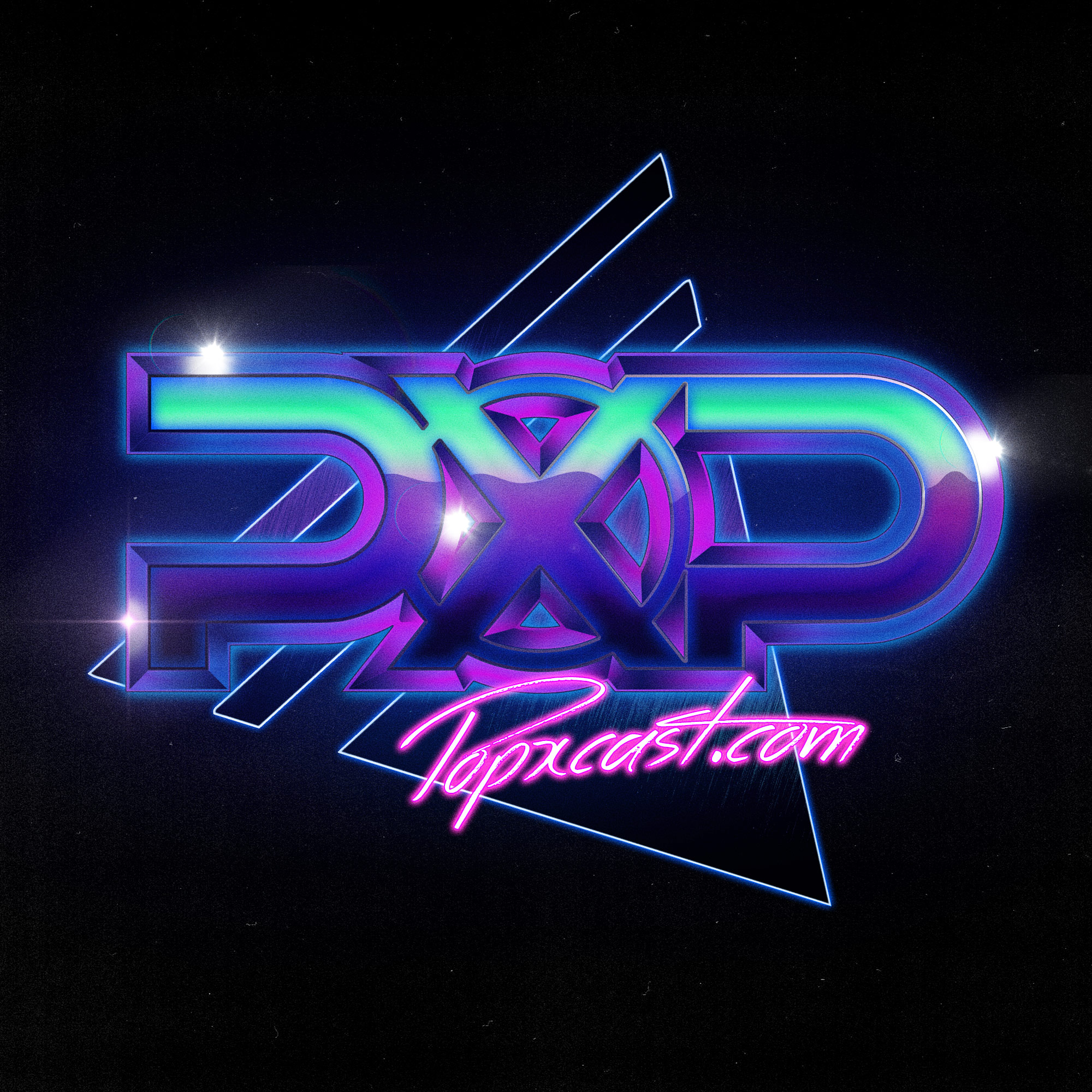 Welcome back folks! We hoped you enjoyed your late Summer fun as much as we did, but we're all super excited to be back in the saddle for episode 102. This week, we'll be discussing one of our childhood favorites in the world of science fiction and fantasy, "The Dark Crystal." From the original groundbreaking visual film in 1982, to today's modern "Age of Resistance," we'll dive deep in to the world of Gelflings, Mystics and Skeksis. We will also touch Dark Crystal's impact on print genre and comics as well. Who's ready to venture to the land of Thra!?
You can find us on social media using the links below.
HOSTS ►
Official Web Site: www.popxcast.com
Where science fiction meets pop culture. POPX is a podcast based around geek culture covering everything from comics, movies, gaming, television and beyond.
©POPXCAST MEDIA