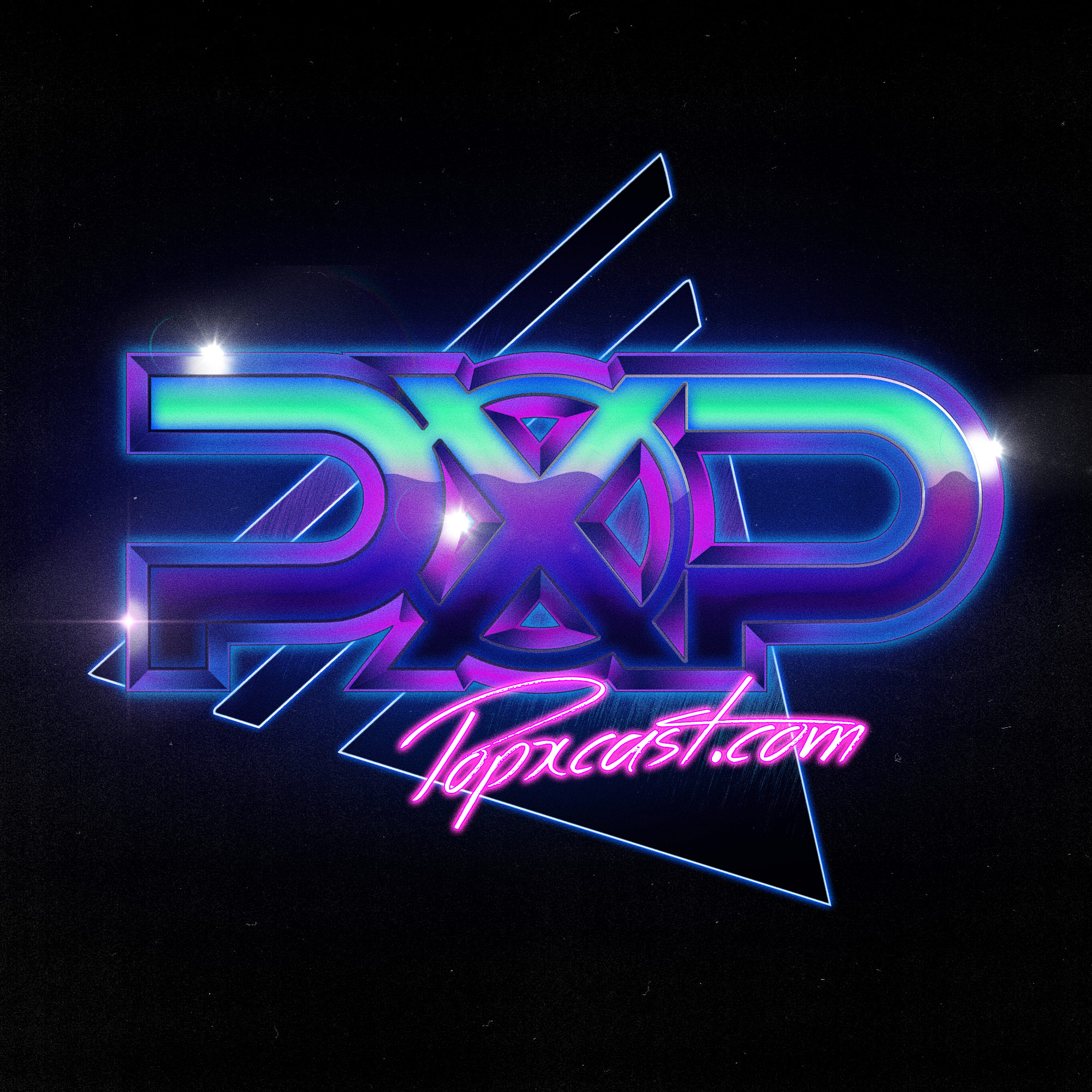 The #Synthwave genre comes home to POPX with the band ØM-53. They're redefining #Retrowave infusion with faith based lyrics in combing 80's retro soundscapes and songs with a positive purpose of hope. Synth meets heaven, #HeavenWave. Join us, as POPX branches out into the world of synth, neon grids and pure nostalgia.
ØM-53 ►
You can find us on social media using the links below.
HOSTS ►
Official Web Site: www.popxcast.com
Where science fiction meets pop culture. POPX is a podcast based around geek culture covering everything from comics, movies, gaming, television and beyond.
©POPXCAST MEDIA