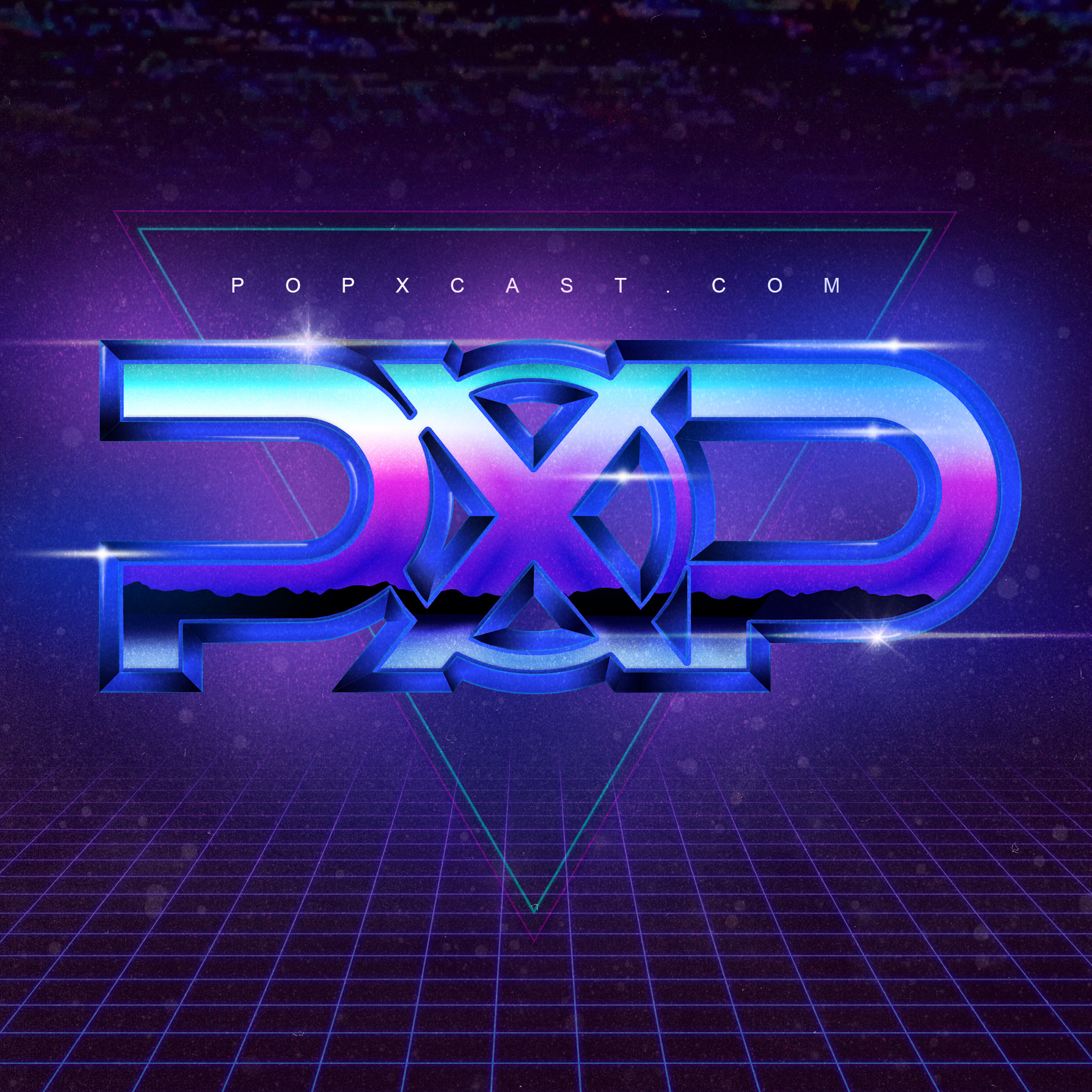 On this episode, team POPX tackles a discussion on 3 current films including John Wick 3, BrightBurn and DC's Robert Pattinson as The Batman. We talk about the new future of the DCEU, and share our predictions on the future of the franchise. Combined with the weekly Geeky Headlines, this is a jam packed show of cinematic discussion.
You can find us on social media using the links below.
HOSTS ►
Official Web Site: www.popxcast.com
Where science fiction meets pop culture. POPX is a podcast based around geek culture covering everything from comics, movies, gaming, television and beyond.
©POPXCAST MEDIA