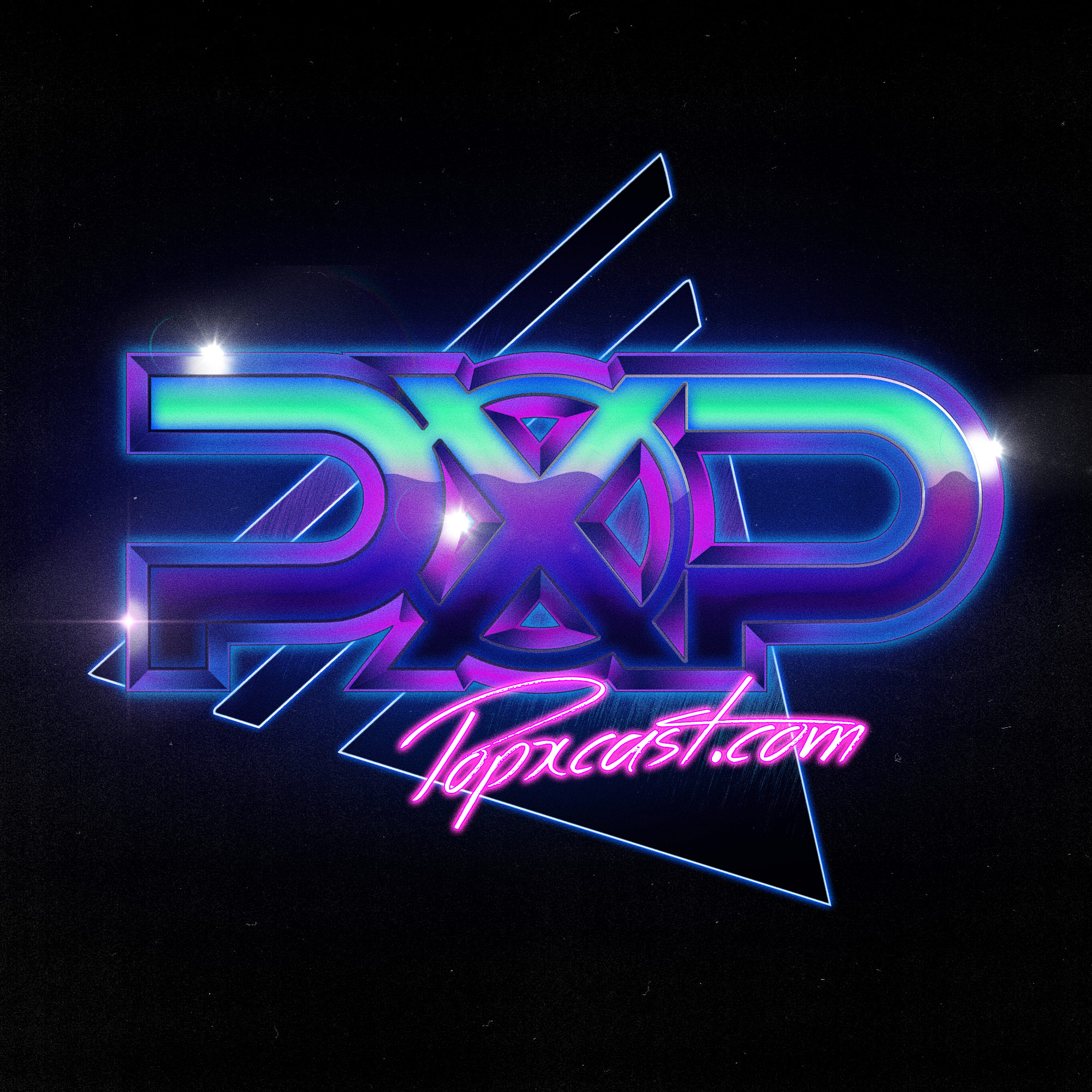 A new series has dropped on Hulu, and it combines stop motion animation with comedy. How does Marvel's M.O.D.O.K. the series hold up, and is there enough here for Marvel to explore newer avenues of adult comedy? Let's talk about it. On this week's Retro Rewind, we visit Tony Scott's classic film Top Gun starring Tom Cruise. Are you ready to soar with Maverick and Goose? We can't wait to discuss this 1986 pop culture staple.
You can find us on social media using the links below.
HOSTS ►
Official Web Site: www.popxcast.com
Where science fiction meets pop culture. POPX is a podcast based around geek culture covering everything from comics, movies, gaming, television and beyond.
©POPXCAST MEDIA