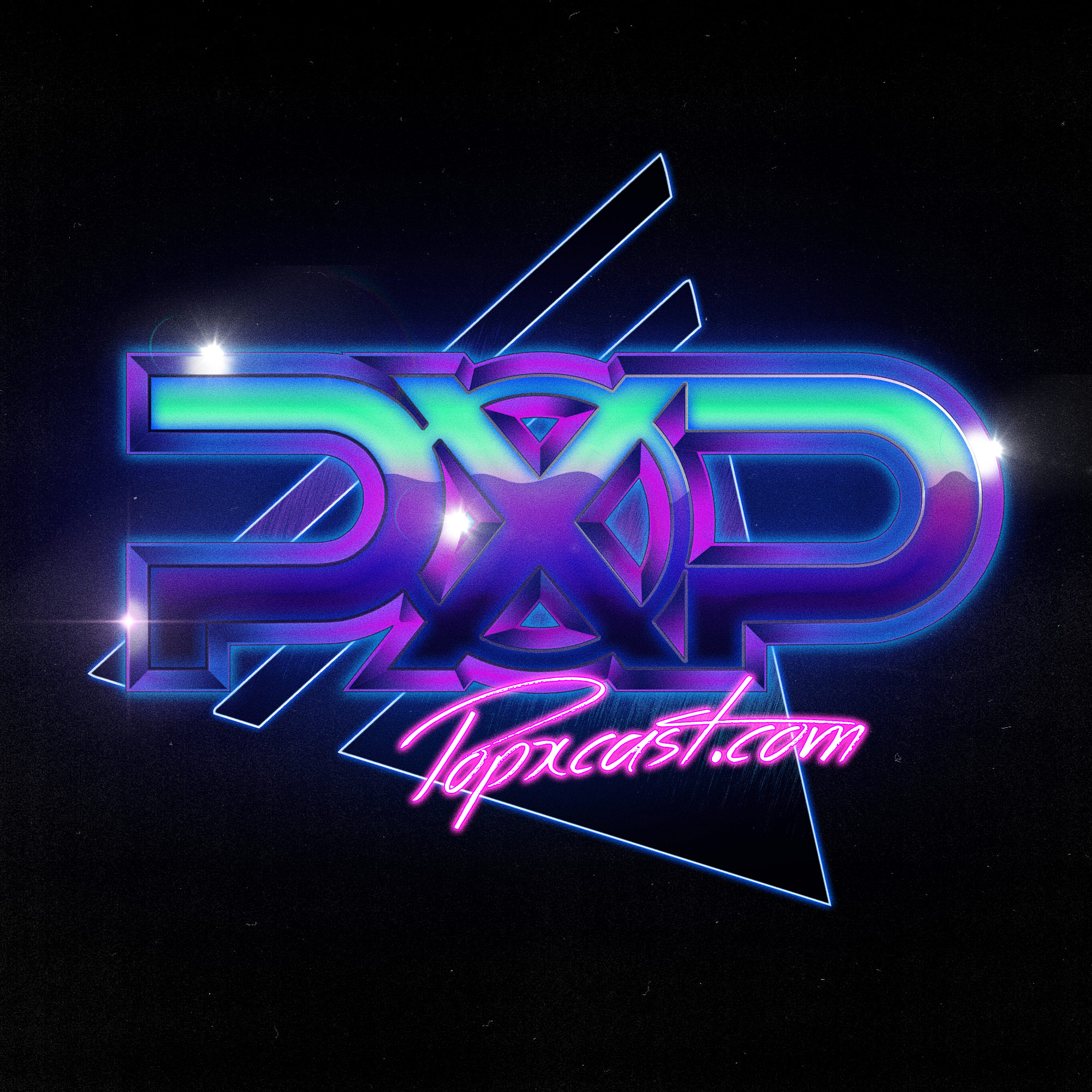 GET OVER HERE!!! That's right gang, we're discussing all things "Mortal Kombat" tonight as the movie has made it's official debut in cinemas and on HBO Max. How does this movie stack up against it's 1995 predecessor? We'll talk about it. Also, we visit a classic staple of 80's pop culture, "The Goonies," on this week's Retro Rewind. May the 4th be with you!!!
You can find us on social media using the links below.
HOSTS ►
Official Web Site: www.popxcast.com
Where science fiction meets pop culture. POPX is a podcast based around geek culture covering everything from comics, movies, gaming, television and beyond.
©POPXCAST MEDIA