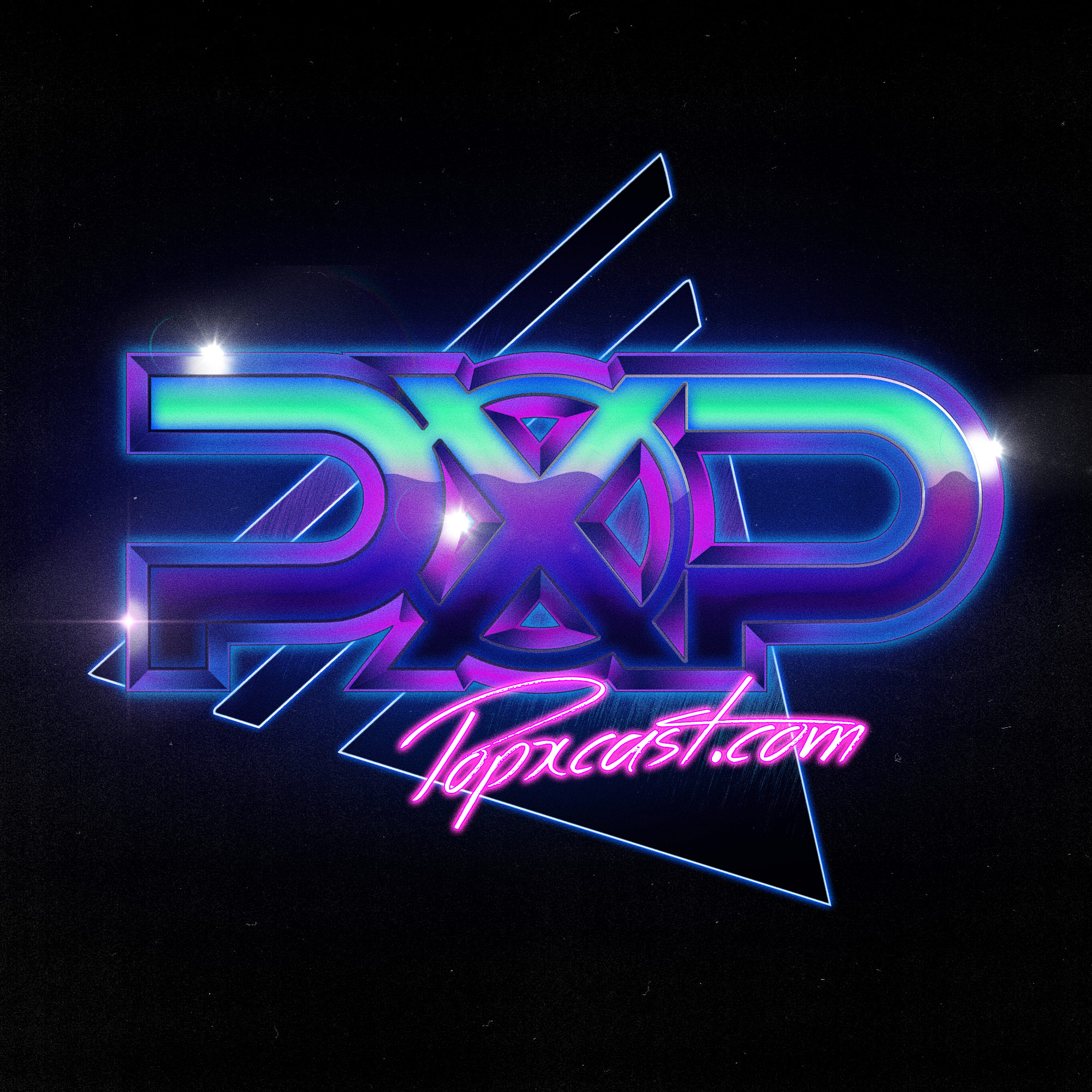 On This episode we break the last several episodes of "Falcon and the Winter Soldier" leading up to the big finale and give our speculations and thoughts on the series thus far. We also visit an old classic, "The Princess Bride," on Retro Rewind. We also talk about Netflix's Castlevania, Sony and Netflix deal, The Playstation 5, Nobody Film Review and Marvel Comics deep dive into Falcon and Winter Soldier canon. Make sure to subscribe, and like our videos, and while you're at it, click the notification bell to know when we go live next.
You can find us on social media using the links below.
HOSTS ►
Official Web Site: www.popxcast.com
Where science fiction meets pop culture. POPX is a podcast based around geek culture covering everything from comics, movies, gaming, television and beyond.
©POPXCAST MEDIA