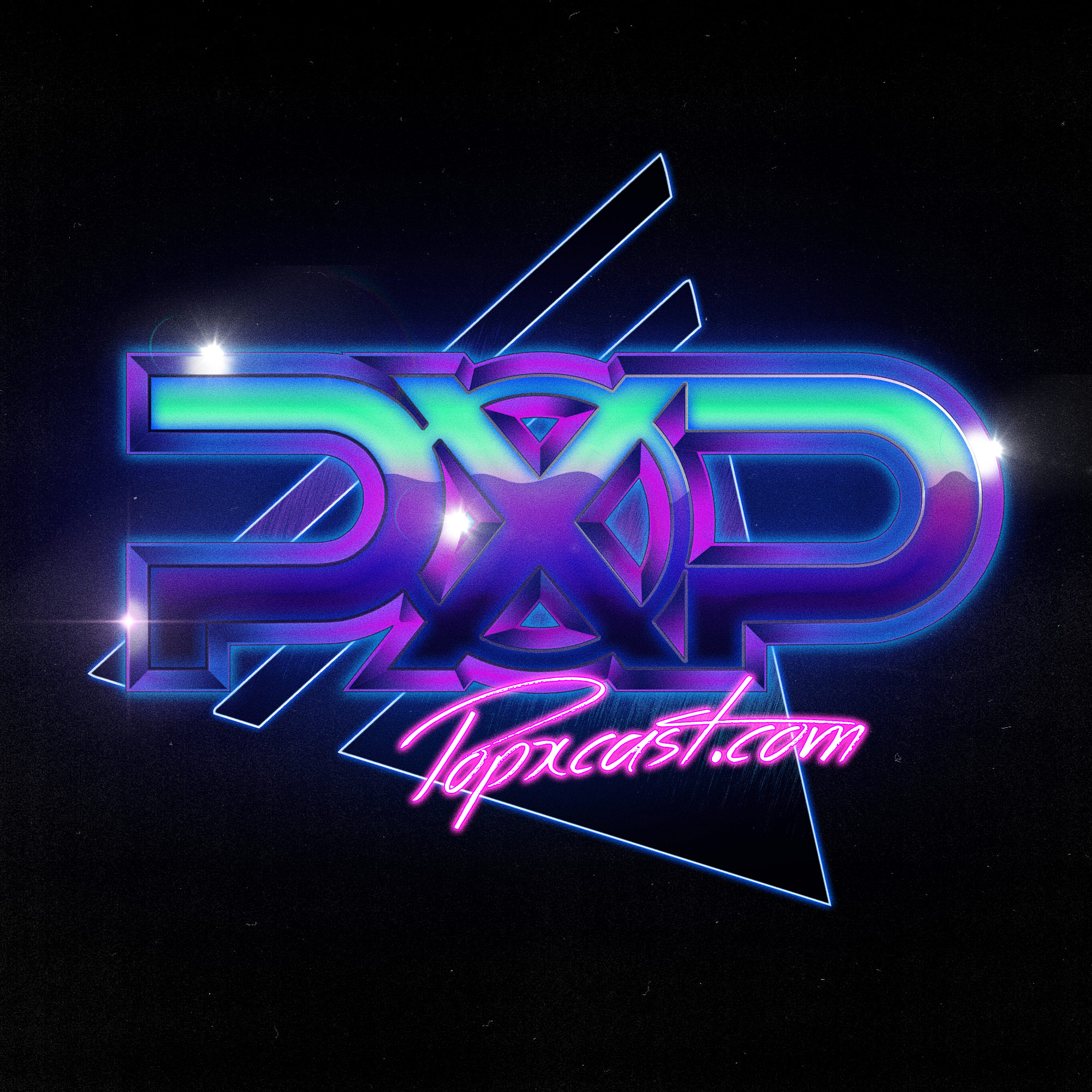 Marvel has began their opening installment into the MCU Phase 4 with Wanda Vision on Disney Plus. With leaks developing each day on the set of Spider-Man 3, and the future of franchise, it appears the universe as we know is about to reach the heavens and beyond. Join us as we deep dive into the expanding multiverse of characters, possible story arcs and compare what we know with the comic canon from which these stories emerge. The MCU Phase 4 will be Marvel Studios biggest endeavor yet, so buckle up true believers, we're in for a galactic ride.
You can find us on social media using the links below.
HOSTS ►
Official Web Site: www.popxcast.com
Where science fiction meets pop culture. POPX is a podcast based around geek culture covering everything from comics, movies, gaming, television and beyond.
©POPXCAST MEDIA