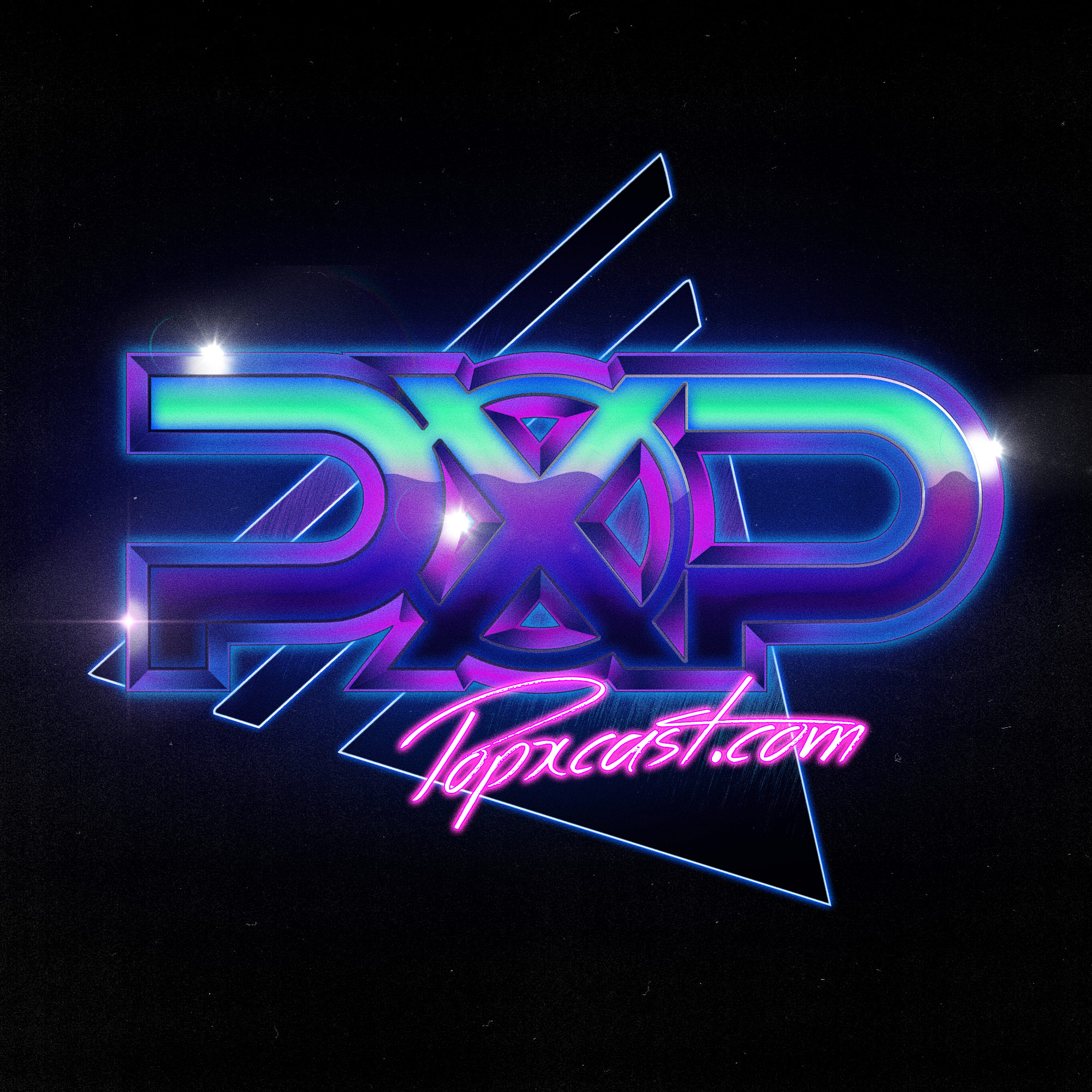 We break down all the action packed glory and storyline from season 3 of Cobra Kai, and how each character's story arcs have evolved. We'll discuss easter eggs, spoilers, pros and cons including the official POPX review of Season 3. Also, PopXcast turns 5 years old today! On this date January 10th, 2016, we first went live on episode 1, and we pause to take a retrospective look back at the previous 5 years of content. Join us... shall you!?
You can find us on social media using the links below.
HOSTS ►
Official Web Site: www.popxcast.com
Where science fiction meets pop culture. POPX is a podcast based around geek culture covering everything from comics, movies, gaming, television and beyond.
©POPXCAST MEDIA