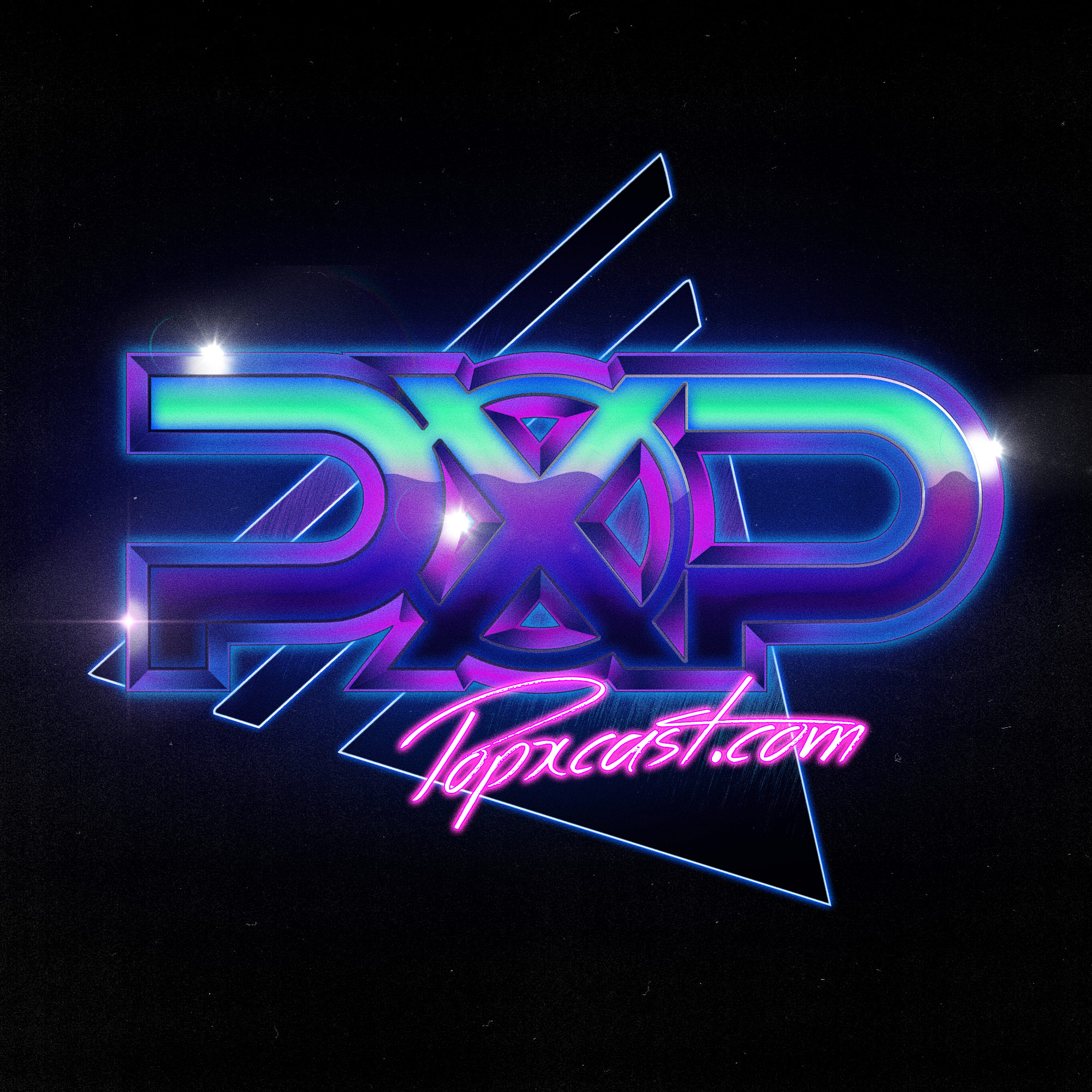 Hannah English is a local Central Florida cosplayer who has turned her love for sewing and crafting beautiful costumes to a much needed item amidst the COVID-19 pandemic. Featured on local news station WESH2 News in Orlando, Hannah shares how her own diagnosis was a motivation to sew masks for those in need during this global crisis. To date, she's mailed and sewn hundreds of masks for patients and caregivers, and continues her craft because in her own words, "We aren't giving up!" Don't miss this special episode and conversation with Hannah!
Hannah English ►
You can find us on social media using the links below.
HOSTS ►
Official Web Site: www.popxcast.com
Where science fiction meets pop culture. POPX is a podcast based around geek culture covering everything from comics, movies, gaming, television and beyond.
©POPXCAST MEDIA