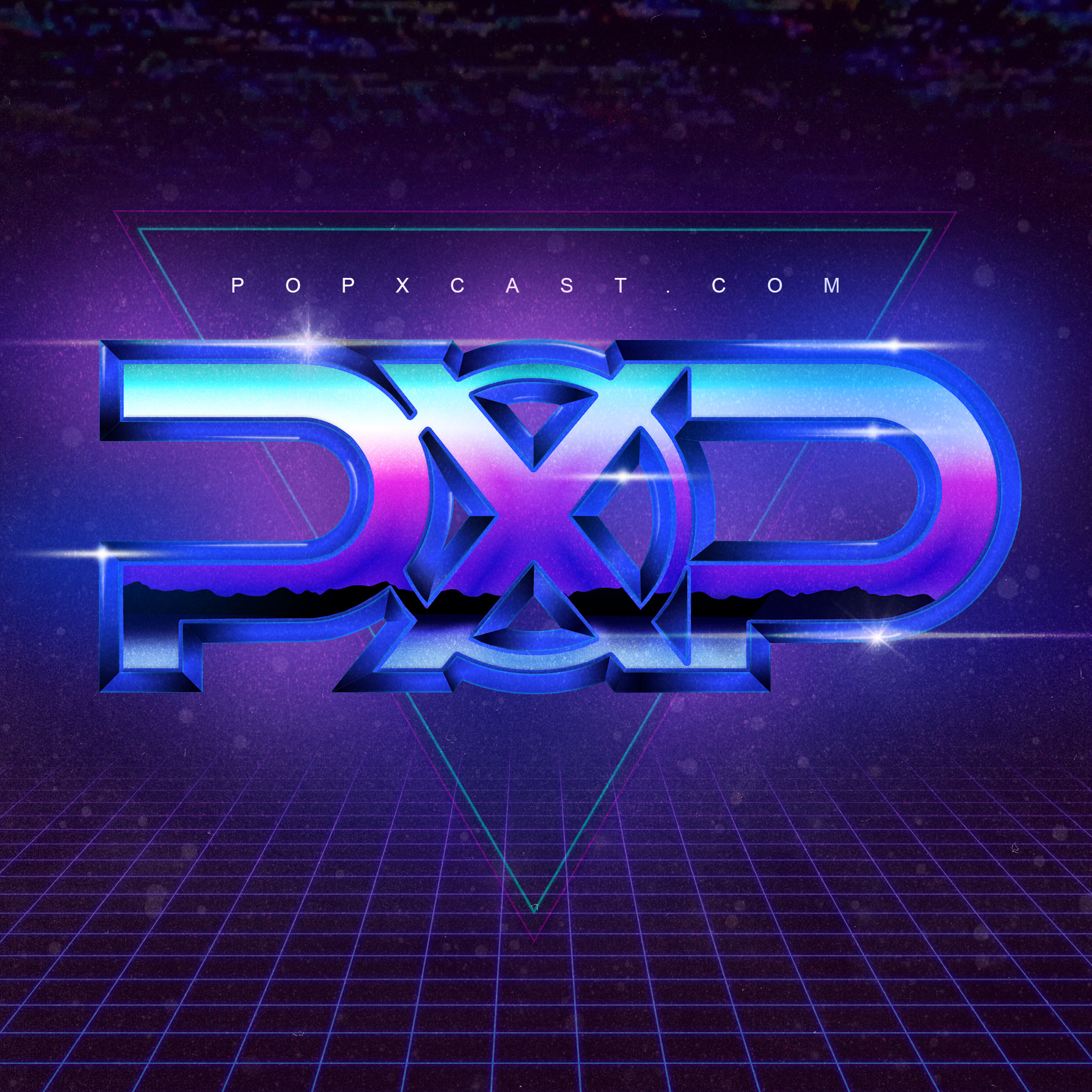 Team POPX counts down our Top 3 most anticipated things to look forward in the year ahead. From feature films, popular streaming shows, to technologies, video games, collectibles and much more. We're ringing in 2020 in style, and eagerly await all the jaw dropping moments 2020 has in store for us.
You can find us on social media using the links below.
HOSTS ►
Official Web Site: www.popxcast.com
Where science fiction meets pop culture. POPX is a podcast based around geek culture covering everything from comics, movies, gaming, television and beyond.
©POPXCAST MEDIA