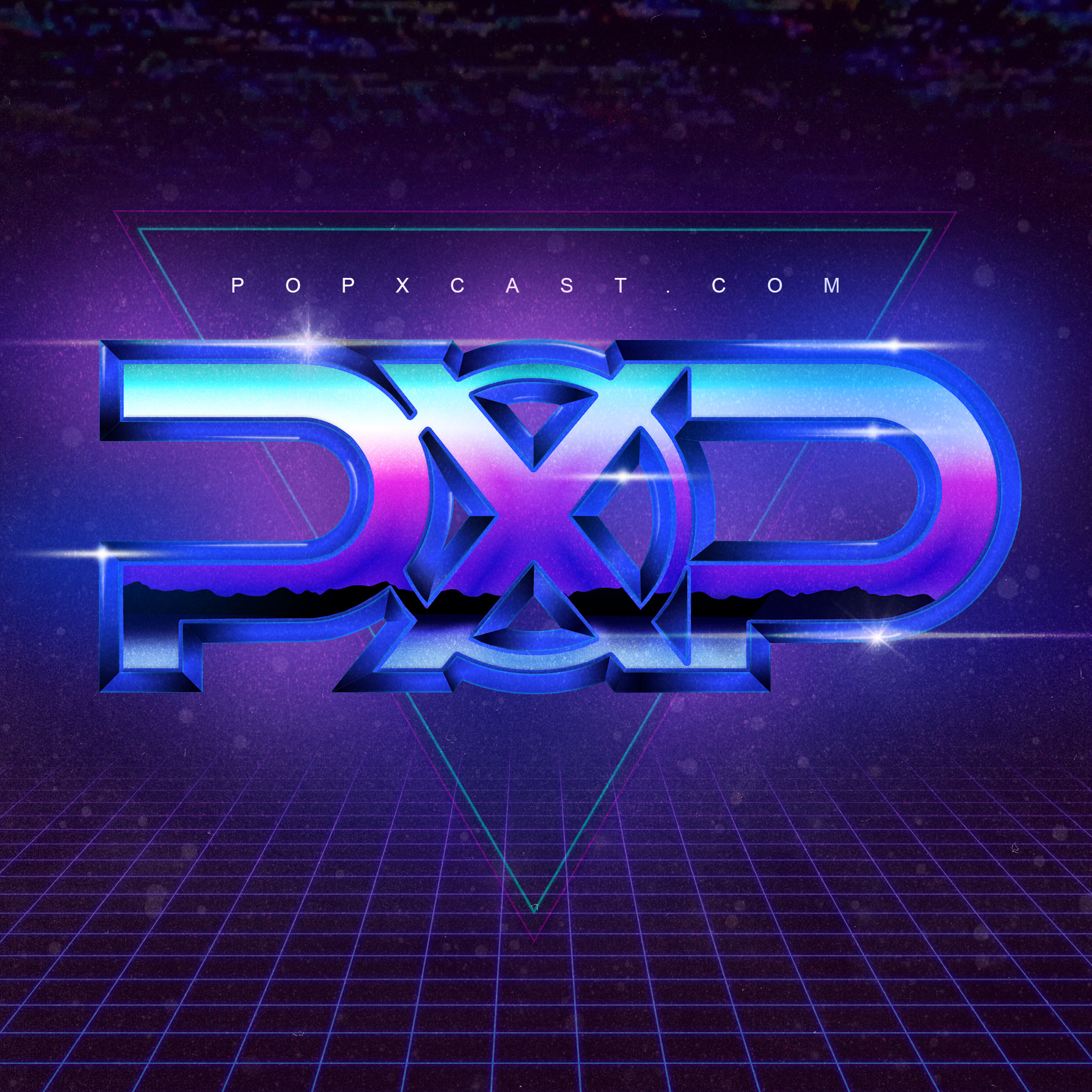 It's here folks, POPX turns 100! With this momentous occasion, we've invited theme park vlogger and Disney expert John Saccheri aka (Bigfatpanda.com) to join us for a full Orlando theme park update including insight into Disney's upcoming Star Wars Galaxy's Edge. Among updates on Halloween Horror Nights, Disney's 50th Anniversary in 2021 and more!
You can find us on social media using the links below.
HOSTS ►
Official Web Site: www.popxcast.com
Where science fiction meets pop culture. POPX is a podcast based around geek culture covering everything from comics, movies, gaming, television and beyond.
©POPXCAST MEDIA